Elouise Cobell - Thank You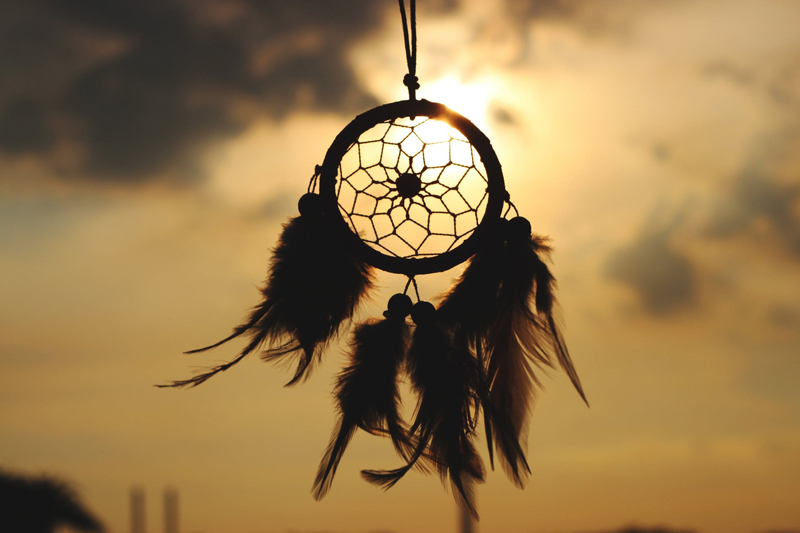 Elouise Pepion Cobell was an activist born out of the noble bloodline of Mountain Chief, one of the legendary leaders of the Blackfeet Nation. Elouise, or Yellow Bird Woman, was the great-granddaughter of Mountain Chief and she lived a life of service that would make him proud. Elouise Cobell was a banker, rancher, Native American leader and activist. She was also the lead plaintiff in the groundbreaking litigation Cobell vs. Salazar, which challenged the United States' mismanagement of trust funds belonging to more than 500,000 individual Native American landowners. In 2010 the government approved a $3.4 billion settlement for the trust case, including funds to partially compensate individual account holders, buy back lands and restore them to the tribes, as well as a $60 million scholarship fund. There are many different viewpoints from which to look upon the results of Cobell vs. Salazar and a spiritual perspective is one example.

Activism promotes change. It consists of effort and vision. Great leaders move forward with courage and in faith. Hebrews chapter 11 speaks of faith in action. It says that faith is confidence in what we hope for and assurance about what we do not see. Native American ancestors were experts at this concept because they trusted completely in their Maker. Elouise Cobell was an example of this type of faith in action. When she passed to the Other Side Camp without having yet received what she had envisioned, we can imagine she welcomed the results from a distance. By her faith, she has blessed our future.

It is by faith that kingdoms are conquered and justice administered. As the case has been settled, some may question if we have gained what was promised. Perhaps from where we stand now, we can look just beyond the dollar value of justice and turn our gaze toward the view where even better things are yet to come. Native America is deserving of a cultural breakthrough, a cultural shift back to one filled with truth and beauty, power and abundance. There are new leaders in Indian country today. The young warriors of the 21st century are politicians, writers, philosophers, speakers, and creative artists. They know how to take full advantage of social media to get their talents, gifts and passions out to the world. In addition, there is a spiritual awakening among the youth in Indian country. Just as we witness the unbearable passing of our Nations' Tribal Elders, we also witness a new generation of leaders and chiefs springing up, not to replace them but to carry on our cultural legacy in a new way.

There is mass healing happening on reservations across Indian country and renewed vision and hope. In the prophetic words of Crazy Horse, "The Red Nation shall rise again and it shall be a blessing for a sick world; a world filled with broken promises, selfishness, and separations; a world longing for light again."

The Cobell vs. Salazar settlement is the largest ever in a class action against the federal government. We thank you, Elouise, for the energy it must have taken to pursue a calling and see a vision through. The courage and strength to persevere against forces of ignorance and injustice with roots set deep in history. In addition to having been a warrior leader, Mountain Chief was also a representative of his People to Washington D.C. and signed the treaty of 1866. Elouise Cobell followed the path of the Ancestors.



Related Articles
Editor's Picks Articles
Top Ten Articles
Previous Features
Site Map





Content copyright © 2022 by Jacqueline Olivia Pina. All rights reserved.
This content was written by Jacqueline Olivia Pina. If you wish to use this content in any manner, you need written permission. Contact Jacqueline Olivia Pina for details.