Children of the Tipi – Book Review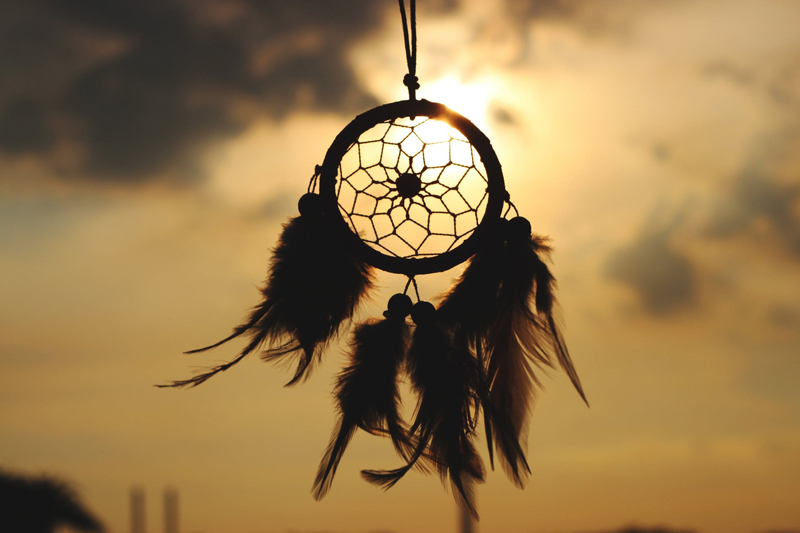 I received a complimentary copy of Children of the Tipi: Life in the Buffalo Days with an open and grateful heart, only to be surprised by the wonderful fact that the book contains words of wisdom from great leaders and elders of my tribe, Apsaroke, and many others. For me, this book brought both tears of sadness and of joy. More importantly, Children of the Tipi brought me a new perspective of myself, a gentle and loving way for me to look upon my history through the eyes of love and wisdom.

On this journey of life I have discovered that learning about my heritage causes deep emotions to surface. Learning through historical texts and viewing historical photographs takes a toll on me, on the soul level. Recently, I felt no shame as I sat in the library at the University of Washington and wept openly while viewing the works of Edward C. Curtis. Eventually, a few onlookers silently wiped away tears of their own at the sight. This interaction resulted in a healing moment of silence and quiet reverence.

Children of the Tipi, is a book about Life in the Buffalo Days. This book is edited by award-winning author Michael Oren Fitzgerald who has written extensively about American Indian culture. It is designed to help young readers know what life was like for Indian children growing up in the Great Plains before colonization and reservations. This is beautifully accomplished through original and rare photographs and prolific quotes from the wisdom of traditional American Indian leaders and elders.

It is not a chapter book, nor is it just another picture book. The book is organized in themes with many of the photographs depicting action rather than posed shots. The themes are laid out in two-page spreads that teach about Mothers, Indian Names, Girls and Boys at Play, Fathers, Snow Days, Grandmothers, Story-Telling, Mother Earth, Nomadic Life, Daily Camp Life, Arts, Tipis, Gender Roles, Sacred Way of Life, Horses, Nature, and Great Chiefs. The book ends by illustrating how the Olden Days Have Vanished but Traditions Live On. And they most certainly do, through this book.

Children of the Tipi: Life in the Buffalo Days is categorized as Juvenile literature but the content is valuable for all ages. The book is an asset to any child's library collection. It is also a gem for classroom use but requires lots of direct instruction as the wisdom quotes are somewhat prolific.

Books for young readers often use literary tools to help make the story or content more vivid for young learners. Commonly used literary tools such as rhythm, personification, and imagery are used to help support the story or topic. Michael Fitzgerald asks two guiding questions to help move the reader towards learning more about a sacred way of life.

"How can our children understand the essential character of the nomadic American Indians of the nineteenth century?" And, "What lessons can our young ones learn from the Native Americans about virgin Nature?" These two essential questions can be used to teach social studies concepts to very young children on up to middle school and above.

Characterization is an important element found in literature for young readers. Characters can be presented by means of description, through their actions, speech, or thoughts. In Children of the Tipi: Life in the Buffalo Days, the traditional character of the pre-reservation American Indian is brilliantly displayed through quotes of wisdom from leaders and elders. It is evident that through this book, learners of every age are given a glimpse of a sacred way of life. My prayer is that Children of the Tipi blesses and teaches others as well.




Related Articles
Editor's Picks Articles
Top Ten Articles
Previous Features
Site Map





Content copyright © 2023 by Jacqueline Olivia Pina. All rights reserved.
This content was written by Jacqueline Olivia Pina. If you wish to use this content in any manner, you need written permission. Contact Jacqueline Olivia Pina for details.