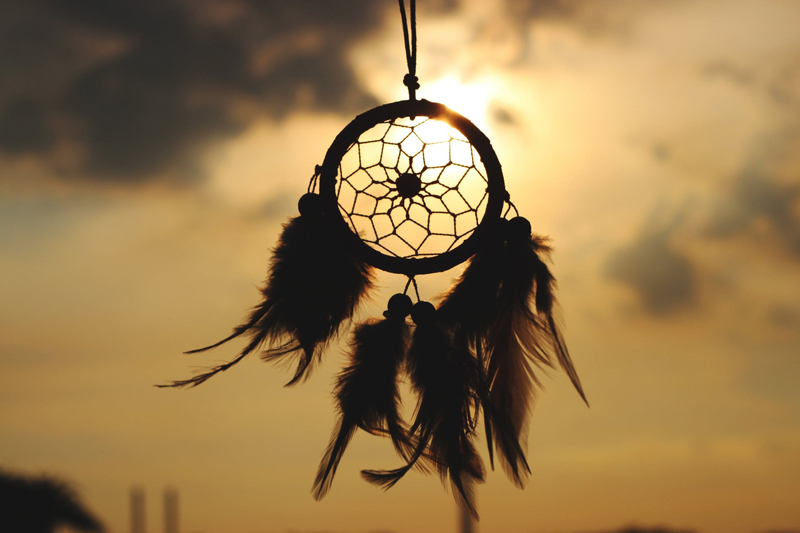 This is a season of giving thanks. Our Native elders taught us to thank Creator frequently as we journey through our day. This practice makes it possible to pray without ceasing. If you are serious about learning to pray continually, the best approach is to thank Him in every situation. These thankful prayers provide a solid foundation on which you can build all your prayers. Moreover, a grateful attitude makes it easier for you to communicate with Creator.

When your mind is occupied with thanking God, you have no time for worrying or complaining. If you practice thankfulness consistently, negative thought patterns will gradually grow weaker and weaker. Draw near to Him with a grateful heart, and His Presence will fill you with Joy and Peace.

This post-reservation era, holiday recipe is one made by many Native sisters through the generations. Interestingly, the same basic recipe is served during special occasions on reservations across the Great Plains and into the Pacific Northwest. Enjoy this fruit salad with a happy heart and serve it with love!

Classic Whipped Cream - recipe
1 cup heavy whipping cream
2 tablespoons of granulated or powdered sugar
Pinch of salt

Chill the cream. The colder the cream is, the easier it is to whip. Plan to whip the cream the moment you take it out of the refrigerator, rather than leaving it on the counter for some time. The bowl you pour the cream in should also be chilled if possible.

Add sugar and salt. The pinch of salt brings out the cream's rich flavor and contrast with the sugar. Use a spoon or whisk to stir the mixture well.

Whisk the cream. Using a large whisk, start whipping the cream in a circular direction to form a light, fluffy substance. This takes a little work, a hand mixer may be used to make it easier. Keep whipping until texture is thick enough to form peaks.

Fruit Salad Ingredients:

16 oz. bag of colorful Miniature Marshmallows
1 large banana, sliced
2 medium apples, peeled, sliced
1 large orange or 3 small tangerines, peeled, sliced
8.5 oz. can fruit cocktail, drained
Fresh Whipped Cream

Mix all ingredients until well blended. Cover and refrigerate until ready to serve.



Related Articles
Editor's Picks Articles
Top Ten Articles
Previous Features
Site Map





Content copyright © 2022 by Jacqueline Olivia Pina. All rights reserved.
This content was written by Jacqueline Olivia Pina. If you wish to use this content in any manner, you need written permission. Contact Jacqueline Olivia Pina for details.