Spiritual Warfare – Coaching to Retrieve the Soul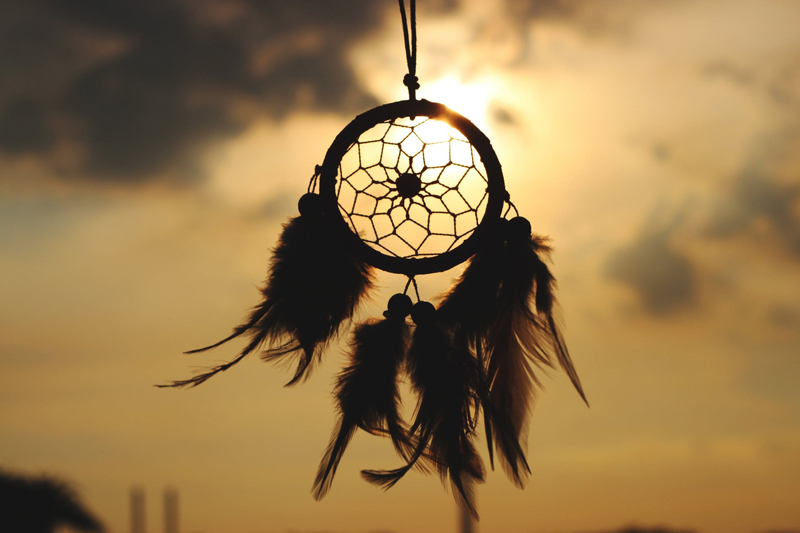 For those that believe in the existence of the spiritual realm, spiritual warfare means taking a stand against supernatural forces of evil. A basic principle of this belief is that on this planet and beyond, there is an ever-present battle between the forces of good and evil. On many Indian reservations throughout North America, the degree of emotional and psychological bondage passed through the generations makes a strong case for the existence of severe negative energy maintaining a secure foothold among suffering souls. As government agencies, psychology and social science have failed through the decades to cure or alleviate the ills of an entire race of people, the answers may finally be found in a return to a more Indigenous view of Medicine and healing.

Could mass healing of the People today be activated by a return to traditional perspectives? Even with advances in medicine and technology, millions around the world suffer from serious physiological and psychological ailments. Organic remedies were discovered and utilized successfully for centuries before European influence. With this perspective of healing came a natural attention to the needs of the soul. An individual's relationship with the Creator was seen as a personal matter and that without a Divine connection, life would become unbalanced and unprotected.

Today many descendants of great chiefs and holy medicine men live on Indian reservations where it seems the trapped energy of fear still reigns and still torments the souls of a sacred race. This energy of fear even has the power to follow those that leave the reservations for a life in the dominant society. Fear manifests in the world as poverty, disease, violence, hopelessness, shame, and depression, and keeps souls cruelly trapped in a mental state of victimhood and powerlessness.

But fear not, hope is always available we just need to look in her direction. By journeying full circle and returning to the path of holistic healing, souls can be retrieved from the pits of despair. One example of blending the old ways with the new around this Circle of Life is the practice of Life Coaching.

Coaching has been in existence since the time of the Romans and before. A coach's purpose is to train and support. Today, there are specified coaches for all facets of human existence. A life coach or spiritual coach can help a person gain control over their thought processes and therefore, control over their lives. Claiming dominion over your mind is the key to a new life.

The process of life coaching differs from counseling or psychotherapy in that it focuses on the present moment and moves forward, instead of re-telling and analyzing the past. It is said that to be a great coach, you don't need the answers, but you do need the questions. Asking the right question is crucial. This helps people decide for themselves what their goals are and how they can achieve them. Coaches help develop strategies to overcome roadblocks within the soul by identifying and eliminating limiting beliefs.

Life coaching programs established within reservation communities can bridge traditional attitudes of healing back to the hearts of people. Coaching is an approach that enables an individual to examine their own heart and soul for answers. The unclaimed or shattered mind is an invitation to the realm of darkness. The cleansed and opened heart is a portal to the supernatural realm of light. If we turn towards hope and seek goodness we will see light even through the darkness. Hope is the pivot-point on the battlefield which determines success.

Native tradition taught that a person's relationship with the Creator was unique and everyone's path to God was acknowledged as different and respected as so. As a catechist in his later years, Black Elk was known to use a visual teaching aide known as the Two Roads Map. One road was red, the other road was black. The good-evil dualism was depicted on the Two Roads Map as red leading to "a way of good" and black leading to "a way of evil." According to Black Elk's vision and the map, the forces of evil have always contended with the forces of good.

Great Spirit, we are thankful for those who are healthy of body and strong of mind, who comfort, bless, and serve with compassion others who suffer. May we bless each other as we travel together in the light, along the Good Red Road. Amen.



Related Articles
Editor's Picks Articles
Top Ten Articles
Previous Features
Site Map





Content copyright © 2022 by Jacqueline Olivia Pina. All rights reserved.
This content was written by Jacqueline Olivia Pina. If you wish to use this content in any manner, you need written permission. Contact Jacqueline Olivia Pina for details.