Remain Close to the Great Spirit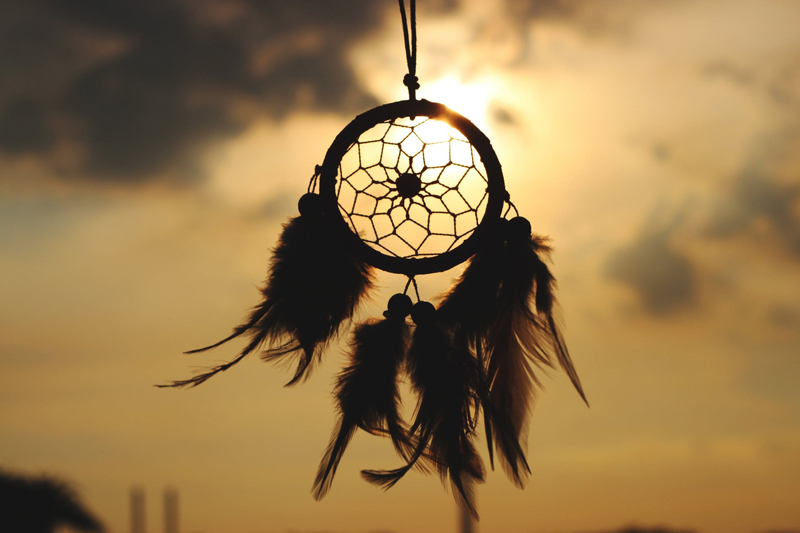 "The first peace, which is the most important, is that which comes within the souls of people when they realize their relationship, their oneness with the universe and all its powers, and when they realize at the center of the universe dwells the Great Spirit, and that its center is really everywhere, it is within each of us." Black Elk, Medicine Man of the Oglala Lakota (Sioux), 1863-1950

The profound spiritual heritage of the Indigenous cultures of North America can provide insight, guidance, and comfort in a world full of stress and negativity. Traditional Native American values and philosophies have revolved around a consciousness of the relationship of all beings. This original holistic approach has been summed up as, "The Native American Ten Commandments." One of these principles is "Opening your heart and soul to the Great Spirit." This tenet is also known as, "Remain close to the Great Spirit."

This wise and ancient directive can be used as a touchstone for anyone seeking a journey on the good Red Road, or spiritual path. It is possible to learn ways to bring your mind to a quiet place where you are able to hear the Creator's voice in the wind, or to receive a message or an answer from a majestic eagle soaring above. God's creations are all around us and speak to us if we only watch nature and ask to be shown. The natural world thrives on harmony and as we acknowledge that man is part of nature we realize that health is a matter of balance. Native American spirituality speaks of wholeness. Ancestor wisdom realizes that we make no gains without the Great Spirit being in our lives. Spirituality is seen as a gift from the Creator.

As visionary holy man Black Elk states, inner peace is what is most important. Our inner world is where we link up with the Great Spirit. The crucial steps we take to purify ourselves and clear our emotions and bodies of toxins before prayer and meditation is what helps us to free our minds of the false voice that condemns from within. Only then is it possible to know and hear Divine Guidance. We freely choose which voice we listen to.

If we choose to open our hearts and souls to the Great Spirit our perception of the world around us changes. As our thoughts shift from victimhood and despair to surrender and hope what we project out into the world is different. With the Spirit of the Creator as our Guide everything we look upon with vision is healed and holy and from this we gain peace of mind and oneness with the Great Spirit.




Related Articles
Editor's Picks Articles
Top Ten Articles
Previous Features
Site Map





Content copyright © 2022 by Jacqueline Olivia Pina. All rights reserved.
This content was written by Jacqueline Olivia Pina. If you wish to use this content in any manner, you need written permission. Contact Jacqueline Olivia Pina for details.