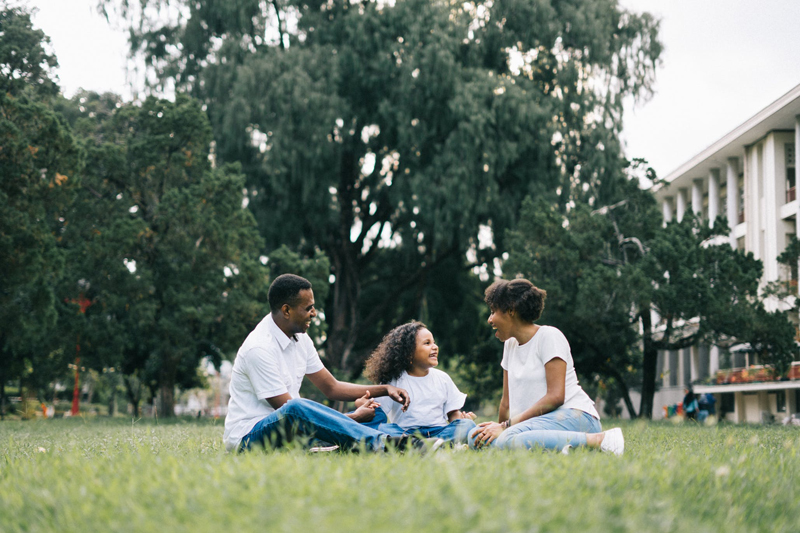 When I was as little girl, my Gram made all of my birthday cakes. I did not have lots of friends that came to my birthday party, because most were spending their last holiday of the summer before school began with their families. Unfortunately for them, they did not get to taste the best birthday cake in the world! Fortunately for me, I did and was privy to my Grams secrets for the best cakes ever!

What is it about classic Southern cakes? Caramel, caramel pecan, coconut supreme, red velvet, seven-up, lemon chiffon…Oh, the lists is endless! My Gram had a golden touch to whatever she made. And her cakes were phenomenal and well sought after; especially for the holidays. We are talking seven layer, 9 inch high cakes! Talk about it!

Be it far from me to divulge my Grams secret recipes! However, I can give you the best recipe closest to the real thing that will have your taste buds humming! I'm telling you, this recipe for Caramel Pecan Cake will have your loved ones sneaking into the kitchen after everyone is asleep. It is that good!

This recipe does take time, but I promise you, it is so worth it. Follow the recipe, say a little prayer, and you will have a friend for life after baking this delicious sweet treat!

Caramel Pecan Cake

Ingredients:

2 cups of granulated sugar
2 sticks of unsalted butter, softened
1 cup of sour cream
6 large eggs, separated, at room temperature
2 ½ cups of cake flour, sifted
1 teaspoon of baking soda
1 teaspoon of pure vanilla extract
¾ cup of buttermilk

For Caramel Icing

2 cups of light brown sugar
1/3 cup of water
1 ¼ cup of heavy cream
4 tablespoons of salted butter
½ teaspoon of pure vanilla
1 cup of chopped pecans (optional)

Directions:

Preheat the oven to 350°F. Lightly grease and flour three 8-inch round cake pans or two 9-inch round cake pans.

In a large mixing bowl, with an electric mixer, cream together butter and sugar. With the mixer still running, add each egg yolk one at a time, beating well between each addition. Add the sour cream and mix well.

Sift together flour and baking soda. Alternately add flour and buttermilk to the batter, mixing well.

In a separate bowl, whip egg whites into stiff peaks. Make sure bowl and beaters are thoroughly clean, are the egg whites will not whip. Fold egg whites into cake batter. Adding teaspoon of vanilla and mix. (Batter will be thick.)

Pour the batter into prepared pans and bake until the center springs back when touched. Approximately 25 to 30 minutes. Remove from oven and cool on wire wracks. Make sure cakes are completely cooled before inverting and frosting.

Caramel Pecan Icing

As the cake is baking, mix sugar and water into a heavy-bottom sauce pan, until sugar is dissolved. Cook over low heat for 5-10 minutes. Do not stir. After 10 minutes, increase heat to medium and boil mixture for about 5-7 minutes until it is a chestnut brown color. (Be careful, it is a very hot mixture.) Use a wooden spoon to stir, or gently swirl the pan to mix if you do not have a wooden spoon.

Be sure to watch the caramel mixture, as it can burn quickly. Turn the heat off, and stand back as you add the heavy cream, as it will violently boil. The caramel will get hard. Turn the heat back on to a low simmer and stir constantly for two minutes until caramel is smooth and soft. Transfer to a bowl. Place the butter and ½ teaspoon of vanilla on top. Do not stir. Allow the butter to melt as the caramel cools to room temperature. (about 2 ½ to 3 hours.) Once the caramel is completely cooled, add the 1 cup of chopped pecans.*

Spread each layer of cake with the caramel pecan icing. Gently pour the remaining icing over the cake, being sure to frost the sides of the cake, as well.

Voila! Caramel Pecan Cake! Enjoy!

*You can completely omit the pecans if you wish! I like the texture it adds!



You Should Also Read:
A Soulful Thanksgiving


Related Articles
Editor's Picks Articles
Top Ten Articles
Previous Features
Site Map





Content copyright © 2023 by Ruthe McDonald. All rights reserved.
This content was written by Ruthe McDonald. If you wish to use this content in any manner, you need written permission. Contact Ruthe McDonald for details.