4th of July Drink Recipes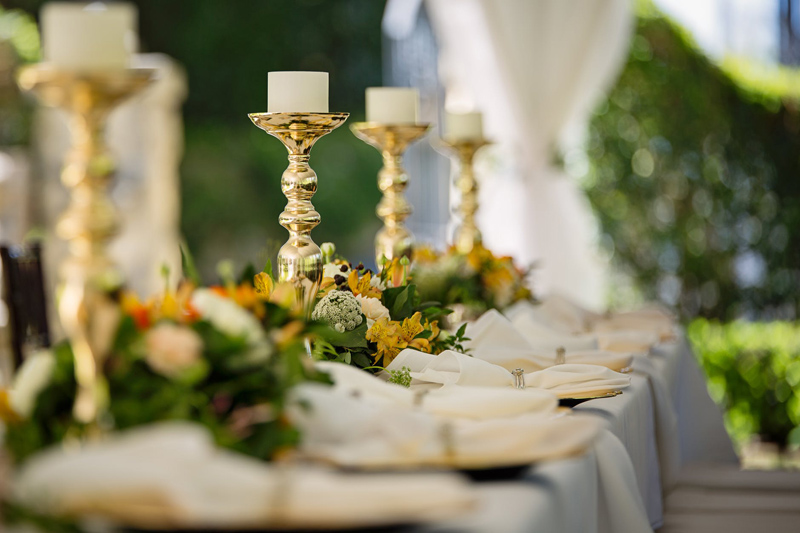 Independence day is just around the corner and in the Pacific Northwest it looks like it will be a warm one. I wish the rest of the country comfortable warmth for this special day. As with most things I prepare – I truly believe the visual of the dish or drink is just as important as the flavor itself. The drink recipes I have below will impart a vision of a sunny day....relax and enjoy


Basic Lemonade Recipe
Ingredients

1 3/4 cups white sugar
8 cups water
1 1/2 cups lemon juice, freshly squeezed with pulp (remove seeds)
zest of two lemons

Directions
In a small saucepan, combine sugar and 1 cup water. Bring to boil and stir to dissolve sugar. Remove from heat and stir in lemon zest. Allow to cool to room temperature, then cover and refrigerate or until chilled. In pitcher, stir together chilled syrup, lemon juice and remaining 7 cups water. Serve in chilled mason jars with decorative ice and a slice of candied lemon.

Candied Lemon Slices
Ingredients

2 small lemons
1 cup sugar
2 tablespoons fresh lemon juice
3/4 cup water

Directions
Cut lemons into 1/8-inch-thick rounds carefully remove seeds. This is the point I make a tiny slice in the lemon; that way I can put it on the edge of a glass when it is candied. You will need to cut it through again--the slice just makes it easier. Stir together sugar, lemon juice, and water in a large skillet over medium heat until sugar is dissolved. Add lemon slices, and simmer gently, keeping slices in a single layer and turning occasionally, 14 to 16 minutes or until slightly translucent and rinds are softened. Remove from heat. Place slices in a single layer in a wax paper-lined jelly-roll pan or any flat metal tray you may have. Cool completely (about 1 hour). Cover and chill 2 hours to 2 days. Reserve syrup for another use.

*Please make sure you handle the lemon slices carefully hot sugar creates serious burns.

Now.. take your basic lemonade and kick it up with berry-licious flavor!

Kicked up Berry-Lemonade Smoothie
Ingredients

1 cup plain yogurt
3/4 cup of Basic Lemonade
Ice

Directions
In a blender process 1 cup plain yogurt, 3/4 cup lemonade and ice until smooth. Pour into a tall glass and top it with some slushy frozen sweetened strawberries. Garnish with lemon or strawberries and serve.

Strawberry Lemonade
Ingredients

1 Basic Lemonade recipe
1 cup frozen strawberries
1/2 cup sugar
1 teaspoon cornstarch
1 teaspoon lemon juice
1 cup water

Directions
In a medium saucepan combine the sugar and cornstarch. Add the strawberries and mix into the sugar. Turn the heat on low and heat slowly, stirring until juices are starting to release. Add the lemon juice and water and cook on low stirring until simmers well. Pour a generous glass of Basic Lemonade over ice -- top each glass of lemonade with a spoonful of strawberry topping. Garnish with a sliced strawberry or candied lemon.

*Decorative ice cube trays add a great visual appeal to your drinks. You can also use fruit juices to make ice cubes-- for added appeal.

Strawberry Frosty Smoothie
Ingredients

2 cups plain vanilla yogurt
1 cup fresh strawberries, washed and sliced
1 cup ice

Directions
Blend all in blender until smooth. Pour into tall decorated glass.

* colored sugars make a great rim decoration. Wet rims of glasses and dip into coarse sugar then add sliced fruit and a novelty spoon for thick drinks or a novelty straw.


Related Articles
Editor's Picks Articles
Top Ten Articles
Previous Features
Site Map





Content copyright © 2023 by Gillian Scianna. All rights reserved.
This content was written by Gillian Scianna. If you wish to use this content in any manner, you need written permission. Contact Allyson Elizabeth D´Angelo for details.