Dog Friendly Texas Beaches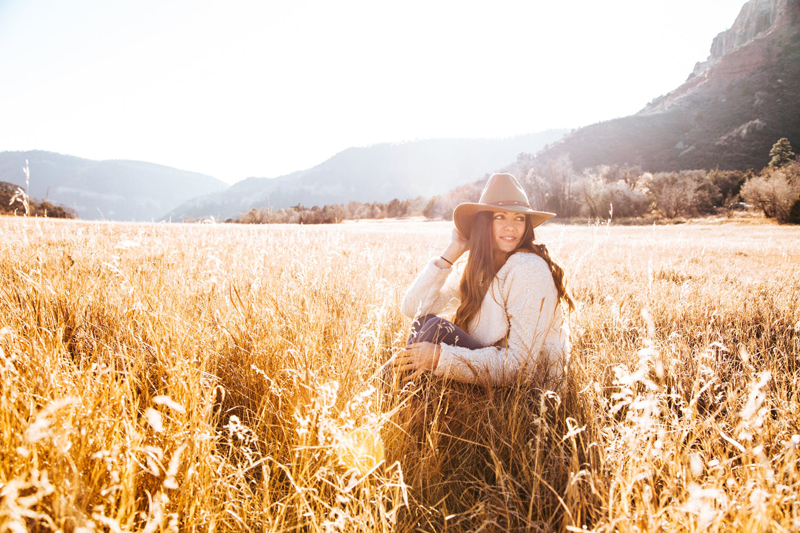 Pets are popular among many travelers and beach goers, some refuse to leave home without the four legged friends. The problem is that many places just don't view our pets with as much love and understanding as we do. In fact in some places they are frowned upon and not allowed at all. It helps when we make travel plans if we know in advance what places are pet friendly and will welcome our furry companions.

Texas has quite a few beach cities that welcome pets with open arms which makes traveling to these cities much more enjoyable.

Corpus Christi is a pet friendly beach city with two beaches that allow pets.
1) Cole Park on Ocean Drive in Corpus Christi
2) Padre Island National Seashore on Highway 22 in Padre Island.

Here is a list of RV parks and campgrounds that allow pets in the Corpus Christi area.
1) Lake Corpus Christi State Park at 23194 Park Road 25 in Mathis
2) Lake Corpus Christi / Mathis KOA on 101 County Road 371 in Mathis
3) Island RV Resort on Avenue G & 6th Street in Port Aransas
4) Mustang Island State Park on 17047 H 361 in Port Aransas
5) Pioneer Beach Resort on 120 Gulfwinds Drive in Port Aransas
6) Sea Breeze RV Park on 1026 Sea Breeze Lane in Portland

Galveston is a pet friendly city with four beaches that allow pets.
1) Big Reef Nature Park on Boddeker Drive in Galveston
2) Dellanera RV Park on FM 3005 at 7 Mile Road in Galveston
3) Galveston Island State Park on 14901 FM 3005 in Galveston
4) Stewart Beach on 6th & Seawall Boulevard in Galveston
5) Fort Travis Seashore Park on 900 H 87 in Galveston

Galveston RV parks and campgrounds that allow pets are listed below.
1) Green Caye RV Park on 2401 Owens Drive in Dickinson
2) Marina Bay RV Park Resort on 925 FM 2094 in Kemeh
3) Space Center RV Resort on 301 Gulf Freeway S. in League City

Lake Jackson has only one beach that allows pets, the Bryan Beach on Road 1495 in Freeport.

South Padre Island has three beaches that allow pets.
1) Andy Bowie Park on Park Road 100 in South Padre Island
2) Edwin K. Atwood Park on Park Road 100 in South Padre Island
3) Isla Blanca Park on Park Road 100 in South Padre Island

The accommodations and beach locations listed expect pet owners to adhere to the pet etiquette rules of travel. They are listed below for your information.
1) Always keep your dog on a leash where it is required or where there is a leash law.
2) Always clean up after your dog using a scoop or bag and deposit in an appropriate container.
3) Do not let your dog visit with other dogs or guests without their permission or invitation.
4) While using an off-leash area, dogs must respond to voice commands and be well behaved.
5) If you have access to a fenced dog play area and someone else is using it, wait until they are finished or get permission before putting your dog in while it's still occupied.
6) Always pay attention to your dog when in a public use area.
7) Never leave your dog tied out or unattended in a camping area.

We will continue to have access to these wonderful beaches and parks if we respect the etiquette that allows us to enjoy this time together with our four legged friends. For more information on pet friendly locations in the South Central USA check out other articles for the state you are interested in. I will be posting articles to share this and other information with you.



You Should Also Read:
Mustang Island State Park


Related Articles
Editor's Picks Articles
Top Ten Articles
Previous Features
Site Map





Content copyright © 2022 by Jacqueline Rosenbalm. All rights reserved.
This content was written by Jacqueline Rosenbalm. If you wish to use this content in any manner, you need written permission. Contact Jacqueline Rosenbalm for details.