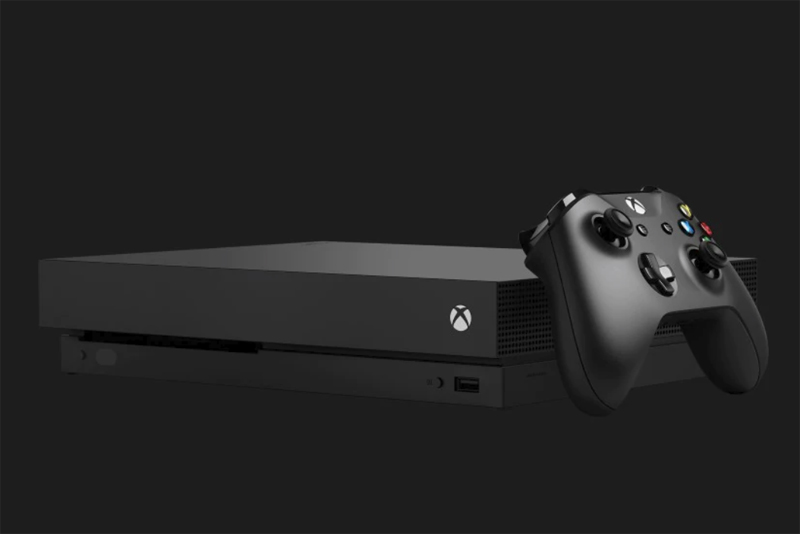 Transformers The Game might seem like a perfect fusion of action-movie sci-fi fun with a Grand Theft Auto free-roam map style. Unfortunately, the game really needed a few more months in development before it could be called finished.
First, the good. The transformation sequences are really cool, as you leap from being a large fighting robot and land as a fast sports car. There are of course a number of different vehicles to choose from, depending on which character you are. You don't get to choose the character, though. You choose a side, good or bad, and then as the storyline progresses you play through as a variety of characters. The mission tree is very linear, and each stage has its own main character and goals.
The cut scenes are relatively short and help to move the story along. You can of course skip them if you want to launch right into destructive mayhem.
You would think with a "town" to explore that there'd be a lot to do and see. And in fact they do have the traditional hidden items for you to gather up from back alleys and such. However, the game is always driving you hard to go to the next spot and start the next mission. When you do, you have very short time limits to get a certain task done - destroy all of the ZZZZs, fight all of the YYYYs, move from point A to B. Sometimes the missions are a combination - move from A to B, destroy a bunch of ZZZZs, move from B to C, destroy a bunch of ZZZZs, and so on.
This is where the game gets extremely frustrating. Missions go on for long periods of time, with repetitive inane tasks, and if you get stuck on one part of the task, you go all the way back to the beginning. That wouldn't be bad if the game controls were responsive and the gameplay itself was sensical. However, the driving controls are just awful. Everyone I've shown the game to agrees on this. So you're trying to run blockades and get from A to B in .2 seconds, and the car slides a little - so you run into an immovable sign. Never mind that you were just pushing aside cop cars and military tanks as if they were fleas. This sign just won't let you past, the car won't reverse properly, and your time limit runs out. Restart.
There are all sorts of corners that you should be able to fit through, that your vehicle gets inexplicably stuck on. You have a great array of guns, but the enemies seem to need to get light poles thrown at them before their shields go down. Half the time you are pointed right at the enemy, but somehow the targetting reticule isn't quite there and your gigantic bus you're throwing misses them. Other times, you simply cannot target them - your robot locks into position either 90 degrees left or right of where you want to throw.
Once you finish a given mission, the "mission start spot" remains on the world map so that you can go back and replay it if you wish. However, many of these mission start spots are in key intersections in the street network - so when you're racing along trying to get to another mission, it jams you up and asks you to accept or decline the previous mission before you can continue. On the other hand, several times when you're trying to get to a green target spot, and clearly go through the green spot, the game doesn't recognize it until you back up, turn around and go into it again.
These issues are bad enough for adult gamers who often have built up great skill in driving and camera-work games but I imagine the target audience here is the younger set, the kids who actually play with Transformers. Parents who are buying this game for those younger kids are going to have to deal with the frustration of kids who repeatedly keep trying a mission, only to fail because - while cops have a street barricaded - traffic inexplicably keeps driving right through the barricade and getting in your way.
A great idea, and some of the cut scenes and transformations really are quite neat. However, gameplay needed to be tuned for another few months before it was ready for prime time.
Rating: 3/5
Buy Transformers The Game from Amazon.com


Related Articles
Editor's Picks Articles
Top Ten Articles
Previous Features
Site Map



Follow @lisavideogames
Tweet





Content copyright © 2023 by Lisa Shea. All rights reserved.
This content was written by Lisa Shea. If you wish to use this content in any manner, you need written permission. Contact Lisa Shea for details.