Classroom Assessment Techniques (CAT)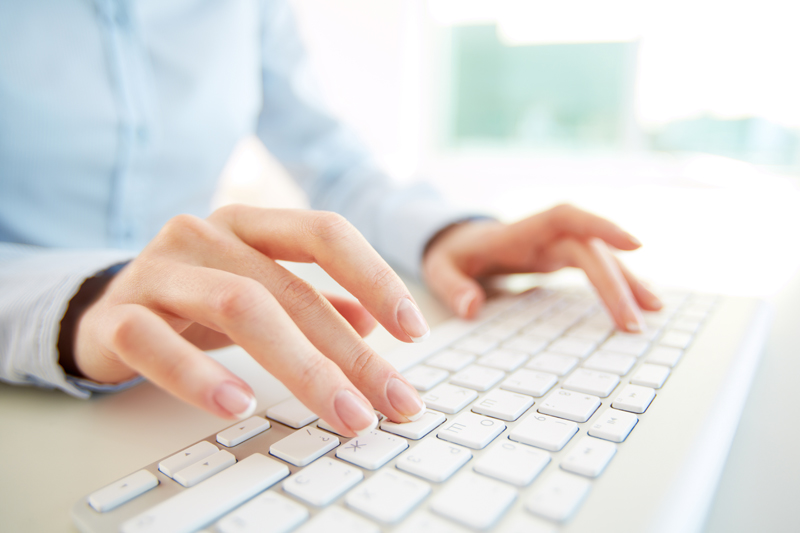 Student assessments help distinguish whether students understand learning objectives assigned for a particular course. Teachers can then subsequently use the results of the assessments to reevaluate their teaching strategies to improve teaching. Using student assessments has become a common practice for instructors and is considered a requirement by a majority of educational institutions. Understanding the best classroom assessment technique (CAT) will assist in pinpointing areas students may not comprehend. There is an expansive range of CATs to choose from.
The faculty of a given course typically creates CATs, although some educational institutions will have standard assessments for use on a regular basis. CATs may be created by area of discipline, such as Biology, Engineering, Foreign Languages, or Nursing, and other CATs may be designed by learning technique, such as concepts maps, interest/knowledge/skills checklists, minute papers, or RSQC2s (recall, summarize, question, comment, and connect). The CAT selected may be instrumental in providing specific results needed for accurate learning-measurement success. Some CATS are used to assess course-related knowledge and skills; others are used to assess critical-thinking skills. The goal of the assessment will determine the best CAT to choose.
Academic skills and cognitive growth are vital parts of the learning process, and student assessments help instructors understand if learning objectives have been understood. However, creating assessments can be a rather time-consuming process, particularly if an instructor is teaching online. Much more time and effort will be required by the instructor to create electronic lectures or videos, read and comment on discussion board posts, and create assessments that are effective and accurate. Because of time constraints, one popular assessment used by instructors is called a minute paper. A minute paper is a popular CAT because it is a quick and easy way to assess student learning. Teachers simply designate one minute for students to respond to a particular question related to the course lesson, lecture, reading assignment, or overall understanding of a particular area of study. This is an assessment that can be done either in class or online. Online forms require students to log in and a start button to begin a timed response, but it is still a great way to save time while testing students. Estimated time and energy required for faculty preparation of this type of assessment, student response time, and faculty analysis of data received are relatively low. However, not all assessments are as easily developed or delivered.
A few CATs are specifically designed to test the learner's reaction to instruction. The validity and reliability of assessments are critical for students to reach the goal of improved learning. The RSQC2 assessment helps students understand and interrelate data, enhance memory skills, and improve focus. As an example, taken one step at a time, an instructor may ask students to recall a few key items of a lecture, summarize each item in detail, write a question or two regarding particular thoughts that were unanswered about those items, connect or relate each item to the others in some way, and comment on what they liked or did not like most about the course. Although a bit comprehensive, this assessment creates a critical-thinking process that students must react to. Consequently, areas of strengths and weaknesses will surface in the results.
It is wise for instructors to practice the use of assessments on a regular basis. Using assessments will not only enhance student learning but also enhance teaching strategies by continually improving and understanding how students comprehend learning objectives. Teachers should take time to search the Internet for student assessments or teacher self-assessments to broaden their teaching strategy portfolios.
Follow Me on
Twitter
or visit my Distance Learning Facebook page
Facebook
Distance Learning - Is it Right for You?
is available in paperback and ebook at
Amazon.com
, or pdf version on
BellaOnline eBook Store
.
Libraries and Academic Institutions
please visit
Distance Learning Books
for discounts on bulk orders.
+Patricia Pedraza-Nafziger


Related Articles
Editor's Picks Articles
Top Ten Articles
Previous Features
Site Map





Content copyright © 2023 by Patricia Pedraza-Nafziger. All rights reserved.
This content was written by Patricia Pedraza-Nafziger. If you wish to use this content in any manner, you need written permission. Contact Dr. Patricia Pedraza-Nafziger for details.