A Last-Minute Super Bowl Soiree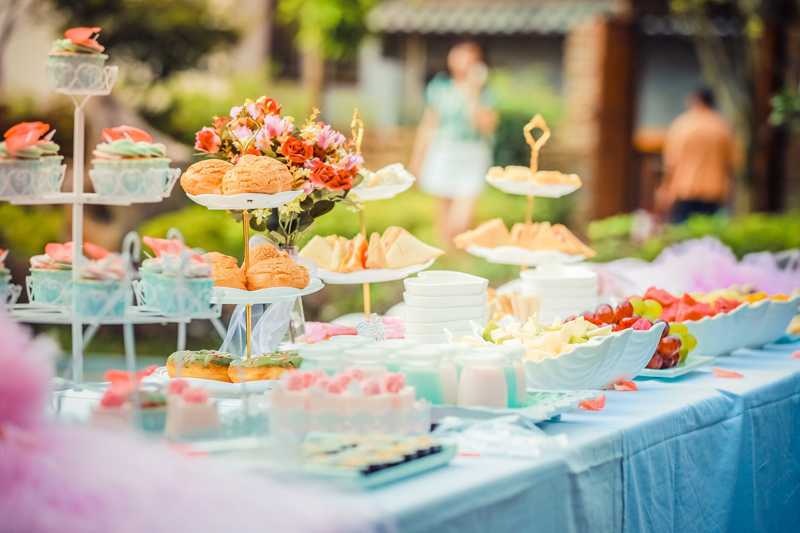 You've been hemming and hawing about having a Super Bowl party and you've even talked about it with a few friends or family members, but nothing was ever decided or finalized. Now, with only a few weeks left before the big day, you decide you want to have a party after all. Don't worry, it's not too late to put together a superb party.
Don't fret about invitations, either. While it is too late to mail written invitations, there's nothing wrong with picking up the phone and letting those friends and family members know you've decided to have a party after all. They'll be glad you did, because just maybe, they weren't going to be doing anything anyway.
Now that you've finalized your guest list, let's get the party planning started. Here are some great tips and ideas for putting together your last minute Super Bowl Soiree.
Decorations
*Pick up a few cheerleader pom poms (in Super Bowl team colors) for your guests. You can find these at your favorite party store. They're a fun way for guests to "get into" the game.
*Place a few football balloons near the table and the couch. You can usually find large helium football balloons at the grocery store. They're not very expensive and they'll add a bit of festiveness to your party.
Menu
The traditional Super Bowl menu consists of
sub sandwiches,
nachos
and
wings
. I'm not a big sub fan and neither are my friends or family. Here are a few simple, non-traditional menu ideas:
Appetizers
*
Fried Cheese with Marinara Sauce
- A favorite with kids and adults alike.
*
Shrimp with Vodka Dip
- Great finger food for any occasion. Vodka gives this creamy dip a little zing.
Main Course
*
Cheeseburger and Fries Casserole
- Cheeseburgers and fries all in one easy dish. Keep in the oven to keep warm or put this dish in one of those thermal dish keepers.
*
Steak on a Stick
- Perfect dish for serving a small group. These yummy steaks are easy to cook and eat.
*
Asian Chicken Salad
- Not too sweet or tart. This chicken salad is a meal in itself perfect as a stand-alone dish or as part of a bigger meal.
Desserts
*
Dump Cake
- A great tasting and easy to make cake.
Especially For the Kids
If you're having kids at the party, here are some extra ideas to make their Super Bowl experience even more super.
*More than likely, kids under 6 aren't going to sit quietly and watch the game. Be sure to provide toys, play dough, puzzles or other activities for these kids.
*Send the kids on a Scavenger Hunt. Before children arrive have a list of items they can find in and around your house. For smaller kids, draw pictures of the items. You might want to limit the hunt to certain room in the house. Then have provide the kids with a bag and the list and send them on their way. Give prizes such as small footballs, small toys or candy to all the hunters with a special prize for the one who finds all his or her items first.
*If you have a large space where the kids can play, blow up a few balloons and let them play Balloon Football.
You Should Also Read:
Book Review: A Passion for Parties


Related Articles
Editor's Picks Articles
Top Ten Articles
Previous Features
Site Map





Content copyright © 2022 by Lisa Babick. All rights reserved.
This content was written by Lisa Babick. If you wish to use this content in any manner, you need written permission. Contact Shalia Hayes for details.