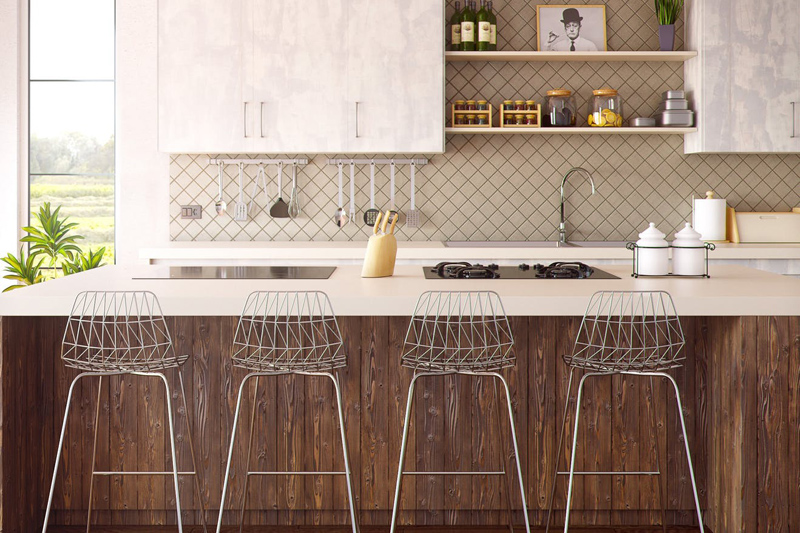 Super Party Sandwiches
Make your own super size party subs!
2 long loaves crusty French Bread (about 20" to 22" long, each)
sweet pepper and onion relish
Italian dressing
12 oz. thinly sliced tavern ham
12 oz. thinly sliced hard salami
8 oz. thinly sliced pepperoni
12 oz. thinly sliced provolone cheese
1 small jar olives
sandwich picks
Preparation -
About 1-1/2 hours before serving .... Slice the bread loaves lengthwise. Lightly brush the cut side of both the tops and the bottoms of the loaves with Italian dressing. Place slices of tavern ham, hard salami, and pepperoni on the bottom halves. Spread a generous layer of sweet pepper and onion relish over meats. Add slices of provolone. Cover with the top halves of bread. Tightly wrap each loaf in plastic wrap and refrigerate for about 1 hour. Cut the sandwiches diagonally into slices about 3" wide. For each sandwich slice, place an olive on a sandwich pick. Insert the picks with the olives into the cut sandwiches and arrange on a serving tray.
---
Perfect Party Food:
All the Recipes and Tips You'll Ever Need for Stress-Free Entertaining from the Diva of Do-Ahead
This cookbook features nearly 500 recipes that can all be made ahead of time, that taste delicious, and are designed to be served buffet style. Handy icons show which recipes are just right for a backyard barbecue, an elegant cocktail party, or an all-night blow-out bash. Dozens of menu suggestions, templates for figuring out the menu range and quantities, easy decorating tips, and guidelines for stocking a bar complete this essential guide to entertaining.