Buffalo Chicken Wings Recipe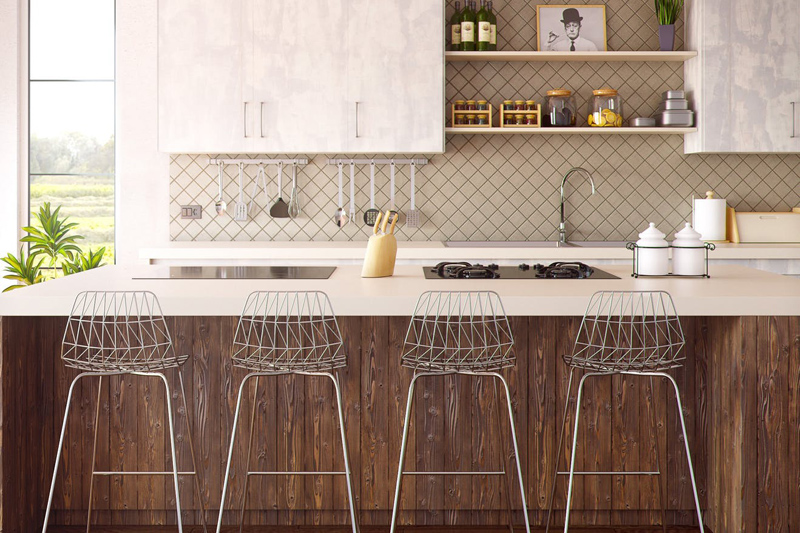 Buffalo Chicken Wings
These fiery chicken wings are known in many areas as simply "Buffalo Wings."
24 chicken wings, rinsed and patted dry
1/3 cup butter or margerine
2 to 3 T. bottled Cajun Style hot sauce
oil for deep frying
Preparation -
Split the chicken wings at the joints. Remove and discard the wing tips. Place the wings in a saucepan over low heat. Melt the butter or margerine in a saucepan over low heat. Add the hot sauce and stir until well mixed. (Start with 2 tablespoons and taste; 3 tablespoons makes a very hot sauce.) Pour the hot sauce over the wings, stirring to make sure the wings are coated. Let stand for about 30 minutes, stirring occasionally. Heat the oil to 365º. Fry the wings for 5 to 6 minutes, or until crisp and golden. Drain on paper towels before serving.