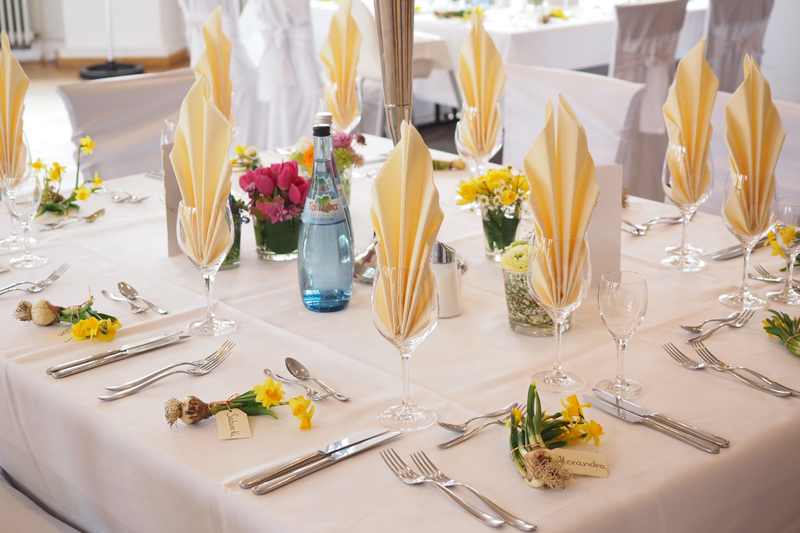 Summer is upon us and outdoor dining is in full swing. As we opt for a public yet rustic place to eat, the picnic becomes our obvious choice.

When prepping for a picnic, there are so many items and details to remember to pack. First there's the table cloth or maybe a beach blanket. Then there's the food. And how about what you're going to serve the food with. And remember the drinks too. It's almost a given one might forget a few items. For that necessary list I will designate Martha Stewart as your guide.

Once you arrive at your picnicking destination, however, there is often one thing missing…manners. Just because you are not in a formal restaurant does not mean consideration for others needs to be forgone. When dining out-of-doors, yet in a pubic space, such as a park, beach, lakefront, etc, proper etiquette us most necessary those at your table and all those people who you are sharing space with. It's for the sake of the shared space companions that this article is being shared.

When sitting down at a picnic table or on a large blanket, take a look around. Are there other people close by? Can they see you? Can you see them? Moreover, can you hear them? Odds are that if you can easily eavesdrop on their conversation, they can hear you too.

In considering this, keep in mind the words you chose, the tone of your voice and the volume of your sentences. Are you yelling at people at your table? Just because there's no ceiling and you aren't in an enclosed restaurant environment does not give you rights to speak like you were in the confines of your own kitchen or backyard.

Also consider the age groups you are around. Are you swearing or using fowl language? You might think its fine to use expletives when you are around adults, regardless of whether it offends them or not. You don't, however, have any right to swear in front of young, impressionable children. And if those children aren't in your party but within earshot, it's your responsibility as an adult with decorum, to control your speech.

Finally consider the appropriateness of public display of affection. Although you might have a romantic dinner planned for just you and someone special, if you are going to be picnicking in a pubic place, you need to keep it appropriate. No one who can see long kisses and inappropriate touching will be happy with the place you chose. Before you get hot and heavy at a picnic table, by a beach or lakeside, ask yourself, "would you act this way on a subway or bus? What about an elevator? A restaurant? How about work? If people are having a bbq ten feet away from you, they don't want to see what should be reserved for the privacy of your own home.

Picnics and summer go hand in hand. They are a necessity of warm evenings. When you remember the salads and fixings, be sure to also remember what proper behavior is for those around you. Picnics and other special events are covered in Kate Spade's book "Occasions", a great read I recommend.





Related Articles
Editor's Picks Articles
Top Ten Articles
Previous Features
Site Map





Content copyright © 2023 by Lisa Plancich. All rights reserved.
This content was written by Lisa Plancich. If you wish to use this content in any manner, you need written permission. Contact Lisa Plancich for details.