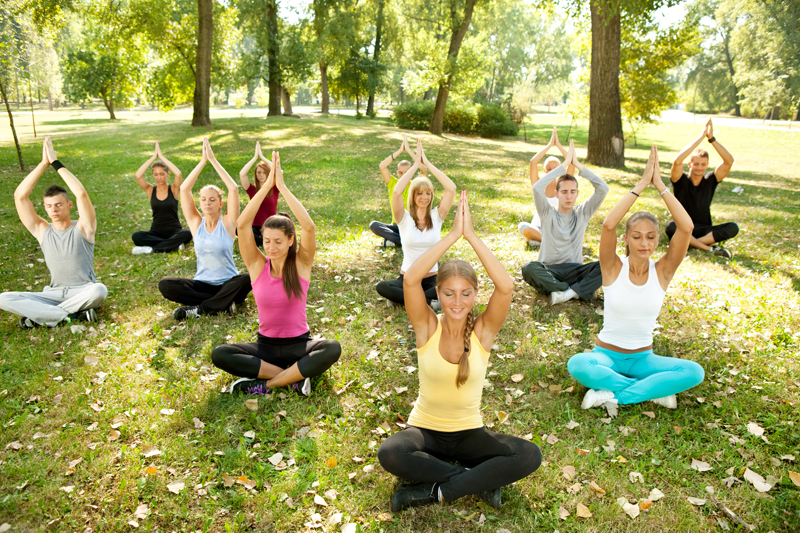 As a diabetic we must listen to our bodies at all times. What do I mean to listen to your body? It can be as simple to realize your tired or as complex as knowing your blood sugar is unbalanced.

I refused to listen to my body before I was diagnosed. I know I was eating badly. I knew I needed to exercise more. So I wasn't surprised when I was diagnosed since I did have all the symptoms, you know, going to the bathroom all the time, overweight and constantly thirsty.

Once I was diagnosed I immediately changed my diet and started to exercise, without any effort I dropped thirty pounds in over a year. I still tested but found out my results were what I expected when I tested. I have heard it is a good idea to test on foods you're not sure of, but in my experience I can feel it within two hours if the food is good or bad. I do try to live by the five a day rule. It really isn't' that hard to incorporate it in your normal diet. A piece of fruit for breakfast, a salad at lunch and vegetables at dinner.

As a diabetic you must constantly strive for this. I'm not perfect and fail but I try to recuperate the next day. Scarlett was not wrong in saying 'there's always tomorrow'.

Remember it won't happen overnight, it didn't for me. You just have to be vigilante and soon your body will be craving fruits and vegetable. I can swear to that. So just stick to it and it will become easier and easier.



Editor's Picks Articles
Top Ten Articles
Previous Features
Site Map





Content copyright © 2022 by Cindy Kimura. All rights reserved.
This content was written by Cindy Kimura. If you wish to use this content in any manner, you need written permission. Contact Cindy Kimura for details.