12 Wedding Trends for 2004 Weddings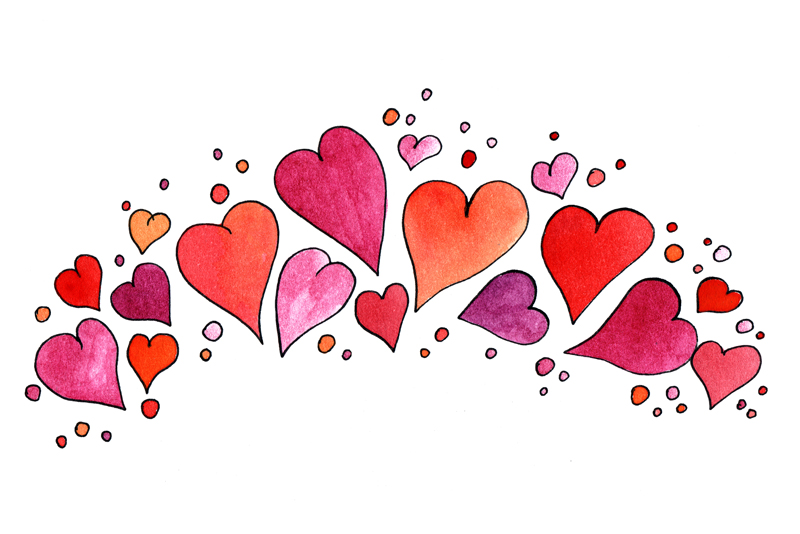 No matter what season your wedding will be held, forget the throwing of rice(think rose petals) and expect to see these wedding trends for 2004:

1. Unobtrusive, candid photography.
Long gone are the entire albums of posed photos. Now brides want the real memories and even behind the scenes laughter to look back on.

2. Vibrant colors. Pastel is out!
Think burgundy, plum, navy and even orange not only when it comes to the flowers but also the bride's maids dresses. (I've seen a stunningly beautiful bouquet made out of several shades of orange gerbera daisies and a bride that chose sapphire colored roses for her bouquet.)

3. A little culture.
Couples are now incorporating some of their culture whether it is a specific dish during the dinner or a significant dance or song. Many couples now want to face the guests and create more of a circle during the ceremony. (Think Russell Crowe's wedding!)

4. Smaller is better.
Expect to see hand tied bouquets of small arrangements or long stemmed flowers (e.g. red gerbera daisies tied with red ribbon) and smaller table floral arrangements.

5. Destination weddings.
They are a great way to have the wedding of your dreams and when you get back a reception (lavish or intimate) can be held. (Think Liv Tyler who was married in the Caribbean and then had a Hollywood reception.)

6. Donating to charity.
Many couples have made sure to include their wish that City Harvest (or a local soup kitchen) receive the left over food from the reception. And wedding dresses are now being donated as well for resale profits.

7. Babysitters.
If the bride and groom have to invite guests that must bring their young children, they are now supplying a babysitter and a designated play space. Like celebrity wranglers, these babysitters help wedding planners get the ceremony and reception off without a hitch.

8. Less traditional gifts for the guests.
Long gone are the matchbooks and Jordan almonds. Think luxury spa products, small perfume/cologne bottles, fragrant and luxurious candles.

9. Buffet dinners
Allowing for the guest to choose their own meal. (Note: The sit down dinner is actually the least expensive, buffet dinners usually cost more because caterers have to estimate the amount of food needed.)

10. Let them eat cake and cookies or pastries!
Couples are opting to include small pastries, chocolate covered strawberries or cookies to be served along with the wedding cake. (Usually deserts of some significance to the couple.)

11. Multi-flavored cakes and fresh flower decorations.
Flowers made from icing are a thing of the past. And brides that go to a tasting and fall in love with more than one filling are adding two or more flavors to their cakes. (Different flavor, different layer) Grooms are really showing their personality in their groom's cake. Cakes even in the shape of sailboats and basketball courts!

12. Collages or slides.
Shows that show the time the bride and groom have spent together. Shown either during the first dance (slide show) or placed near escort cards or cake.


Related Articles
Editor's Picks Articles
Top Ten Articles
Previous Features
Site Map





Content copyright © 2019 by Victoria . All rights reserved.
This content was written by Victoria . If you wish to use this content in any manner, you need written permission. Contact Christina Marie McBride for details.