Homemade Vanilla Ice Cream Recipe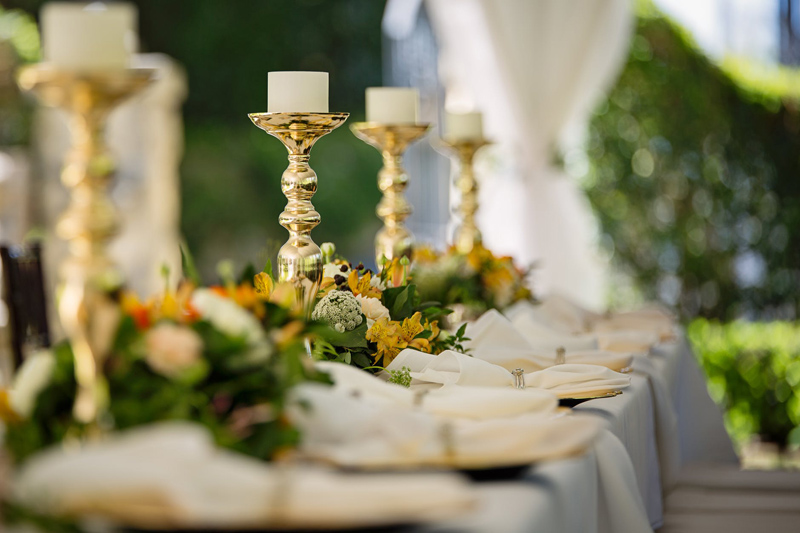 An evening of grilling with family and friends is wonderful, and we all know, nothing ends a perfect meal more than a big creamy bowl of ice cream. This recipe was created to be made in your freezer, you can also make it in an ice cream maker.

Ingredients
Serves 6

8 large egg yolks
1 pint heavy whipping cream
3/4 cup sugar
1 teaspoon vanilla extract
2 teaspoons of citrus zest (orange, mandarin, lime, lemon)
* 1 cup milk

Directions

Make an ice water bath and set it in the sink. If you have stainless steel bowls use those as they conduct cold better than plastic or ceramic. In another bowl whisk together the egg yolks, sugar and vanilla extract until smooth. Heat the cream and milk in a saucepan, be careful not to let the mixture boil. Slowly pour the heated cream into the egg mixture, whisking vigorously to prevent the yolks from cooking, scrambling in reality. This is the custard base for your ice cream. Return the custard to the saucepan – continue to cook over medium low heat for approximately ten minutes, stirring continuously. You will have muscles like Popeye. The custard is ready when it coats the back of a wooden spoon. Remove from heat and pour into a stainless steel bowl, then place the bowl into the ice bath. Allow to cool for at least 5 minutes.

When the custard has cooled a little, add the citrus zest and stir until combined. Pour the mixture into a deep pan and place in the freezer. Check the custard at about 45 minutes. Using a spatula or spoon, stir the frozen pieces back into the rest of the mixture until smooth. Return to freezer and repeat this process every 30 minutes for about 2 hours, making sure that the mixture is smooth each time before putting it back to freeze. After about two hours of babysitting, check the final product – give it a little taste, then put a lid on it until your dessert finale.

This ice cream recipe makes a great base recipe for multitudes of flavors. You can stir in crushed cookies, fruit chunks, chocolate chips – you are getting the idea. Make a platter of toppings to back up your dessert star. Fresh sliced fruits, chocolate syrup, chocolate chip cookies, waffle cone bowls. Your guests will love that you went to the trouble and it really is worth it. Just take a taste and see.

*you can use 1% milk as well for a lower calorie content ice cream.


Related Articles
Editor's Picks Articles
Top Ten Articles
Previous Features
Site Map





Content copyright © 2022 by Gillian Scianna. All rights reserved.
This content was written by Gillian Scianna. If you wish to use this content in any manner, you need written permission. Contact Allyson Elizabeth D´Angelo for details.