Nathan in Jail! Teen Mom 2 Recap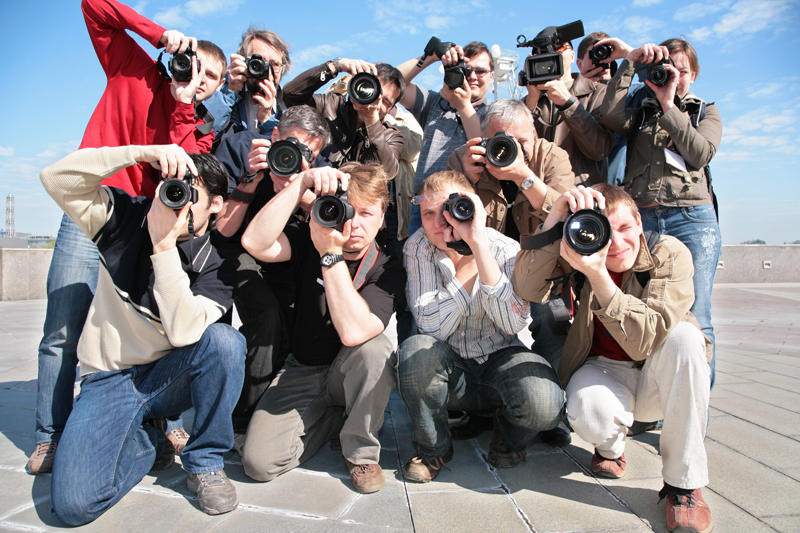 I'm not going to lie, Teen Mom 2 is definitely one of my favorite reality shows on television so I really enjoy recapping these! It is interesting that this show is still on the air, mainly because these girls are not teens anymore. I think that it is obvious that the decisions that these girls made as teens are still carrying over into their twenties, and obviously affect the rest of their lives still. (Mainly in the form of little humans running around the home!)

Chelsea Houska has bought a new home, and is stressing about her house payments. (How?? She reportedly makes 160,000 per season) Because of a small snaffoo with social media, her cosmetology license has not been issued to her and she cannot work until it is. She hires a lawyer to see what can be done about the matter.

Jenelle is upset because Nathan has to go to jail for 30 days for his DUI, and basically displays her codependency for the whole world to see. She is distraught that he will not be around, and carries on like he is being deployed to war or something. In real life, Nathan only served about 2 weeks of his jail time so Jenelle ended up not "being alone" after all.

Kail finally decides to "woman up" and meet Joe and Vee in their apartment. Hell has apparently frozen over, because she actually wants to hang out with Vee, Javi, the kids and Joe and no one will end up murdered! Dinner goes well, and they all admit that they should have done this much sooner. In every episode we usually see Kail bitching out her husband Javi so it is nice to actually see her laughing and having a good time for once.

Leah, poor Leah. Leah has endured extreme stress with her little girl Ali's muscular dystrophy issues, and goes to the doctor for anti anxiety meds. Clearly, her body has not adjusted and she nods off at work while talking to her daughter's physical therapist. They never say exactly what she is taking, but good grief girl, get it together. It was actually scary to watch her scenes, as she is a well meaning mother, but she accidentally hurt someone while so medicated. Jeremy gently reminds her to half her dosage, and the episode ends with them cuddling their daughter Addie.

Well that's that, and if you are interested in more teen mom drama, you can catch it on MTV on wednesdays at 10 pm eastern!




Related Articles
Editor's Picks Articles
Top Ten Articles
Previous Features
Site Map





Content copyright © 2023 by Katy Evans. All rights reserved.
This content was written by Katy Evans. If you wish to use this content in any manner, you need written permission. Contact Katy Evans for details.