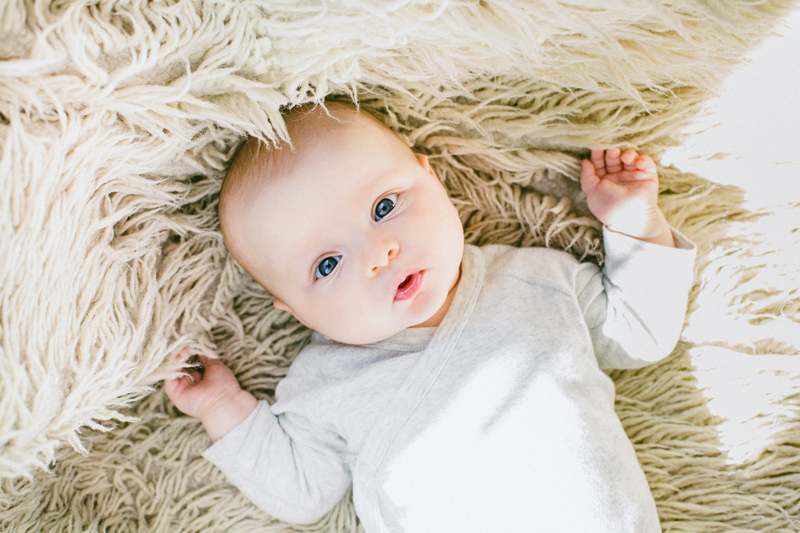 The name Chloe is based on a Greek name (Khloe) that means "green shoot." The name was originally one of the many epithets of the Greek goddess Demeter, goddess of the harvest and the seasons. It was also mentioned briefly in the New Testament by Paul.
The name is pronounced KLO-ee. (The same way the Greek names Phoebe, Xanthe and Zoe are pronounced FEE-bee, ZAN-thee and ZO-ee -- with that long E sound at the end.)
The name Chloe was moderately popular at the start of the 20th century in the U.S., but steadily fell out of fashion after that point. By the early 1940s, it had fallen out of the top 1,000 entirely. In the early 1980s, it was suddently revived. Here's how the name has ranked over the last two decades:
2009 - 9th most popular baby girl name in the U.S.
2008 - 10th
2007 - 16th
2006 - 18th
2005 - 19th
2004 - 23rd
2003 - 24th
2002 - 25th
2001 - 30th
2000 - 38th
1999 - 63rd
1998 - 87th
1997 - 109th
1996 - 112nd
1995 - 136th
1994 - 155th
1993 - 158th
1992 - 161st
1991 - 179th
1990 - 212nd
The spelling Khloe has also become quite trendy in the U.S. recently:
2009 - 95th most popular baby girl name in the U.S.
2008 - 196th
2007 - 666th
2006 - 961st
Chloe is also popular in other countries and regions such as Australia, England, Ireland, Scotland, Wales, Canada and France.
Famous women with the name Chloe/Khloe include:
Chloe Agnew (b. 1989), Irish singer
Chloe Dao (b. 1972), American fashion designer
Chloe Hooper (b. 1973), Australian author
Chloe Moretz (b. 1997), American actress
Chloe Sainte-Marie (b. 1962), French-Canadian actress and singer
Chloe Sevigny (b. 1974), American actress
Chloe Webb (b. 1956), American actress
Chloe Wofford, aka Toni Morrison (b. 1931), American author
Khloe Kardashian (b. 1984), American television personality
This site needs an editor - click to learn more!

You Should Also Read:
Ava - Girl Name
Madison - Girl Name
Samantha - Girl Name




Related Articles
Editor's Picks Articles
Top Ten Articles
Previous Features
Site Map





Content copyright © 2023 by Nancy Man. All rights reserved.
This content was written by Nancy Man. If you wish to use this content in any manner, you need written permission. Contact BellaOnline Administration for details.