Long-term Insurance Coverage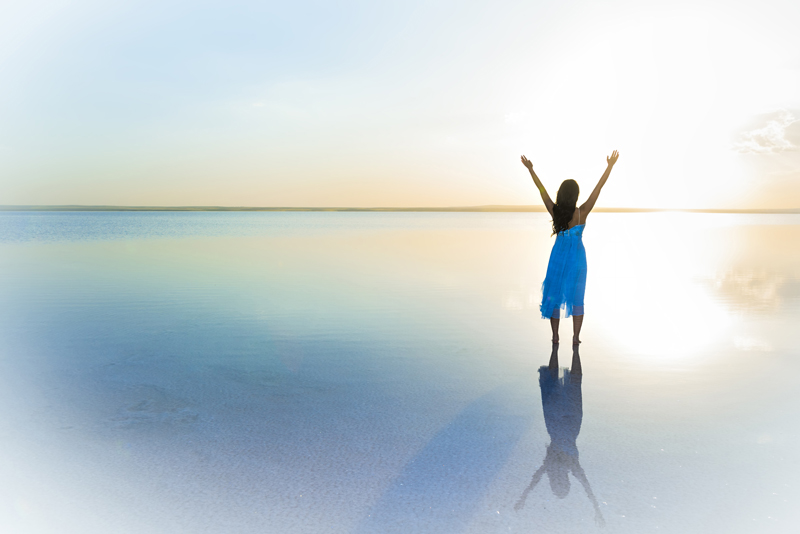 Long-term insurance helps you pay for the care you need when you can no longer care for yourself. It can protect your family's financial future and your own investments and savings.

Long-term care insurance is a type of insurance developed specifically to cover the costs of long-term care services, most of which are not covered by traditional health insurance or Medicare. These include services in your home such as assistance with Activities of Daily Living as well as care in a variety of facility and community settings.

Long-term care insurance policies have a benefit period or lifetime benefit maximum, which is the total amount of time or total amount of dollars up to which benefits will be paid. Common benefit periods for long-term care policies are two, three, four, and five years, and lifetime or unlimited coverage. Other options between five years and lifetime/unlimited coverage are also available from many companies. Most policies translate these time periods into dollar amounts and do not actually limit the number of days for which they will pay for care – just the overall dollar amount that the policy will pay. There are fewer companies today willing to offer an unlimited/lifetime policy, although some have a "high coverage option" like a $1 million lifetime limit.

With long-term care insurance, you pay premiums in amounts you know in advance and can budget for, and the policy pays – up to its coverage limits – for the long-term care you need when you need it. Typically, premiums are waived during the time you are receiving benefits.

The following is a summary of policy and benefit choices:

-You select a daily benefit amount (for example, $100/day), which is the
maximum daily amount of expenses for care the policy will pay. Most policies
let you choose from $50/day to as much as $500/day. A growing number of
policies specify benefits in terms of a monthly amount so that you have the
flexibility to receive more care on some days (for example, when family care
is not available) and less care on other days.

-Often you can choose whether you want the policy to pay the same daily
benefit amount for care in all settings, or whether you want the policy to
pay less for care in less costly settings, such as home care. Common choices
include a home care benefit of 50 percent or 75 percent of the daily nursing
home benefit amount.

-You choose a Maximum Lifetime Benefit or total lifetime amount you want the
policy to provide. Policies typically offer a choice of lifetime dollar
amounts – for example $100,000 or $300,000. You choose the type of coverage
you prefer – "comprehensive" or "facility care only." Comprehensive
policies cover a wider range of care settings and services including both
care at home and in various types of facilities.

Most long-term care policies today are comprehensive, but some people prefer to buy facility care only policies. These pay for care in a nursing home or assisted living facility, but not for care at home or in the community. These policies may still include hospice or respite care but only when those services are provided in a facility. Facility-care-only policies cost less than comprehensive policies, and if people prefer and have family or friends to provide care at home, they may only have the policy to reimburse them for paid care in a facility if and when they need it.

Be sure to discuss the long-term financial implications of purchasing this insurance with your financial advisor.



Related Articles
Editor's Picks Articles
Top Ten Articles
Previous Features
Site Map





Content copyright © 2018 by Denise M. Castille. All rights reserved.
This content was written by Denise M. Castille. If you wish to use this content in any manner, you need written permission. Contact Denise M. Castille for details.