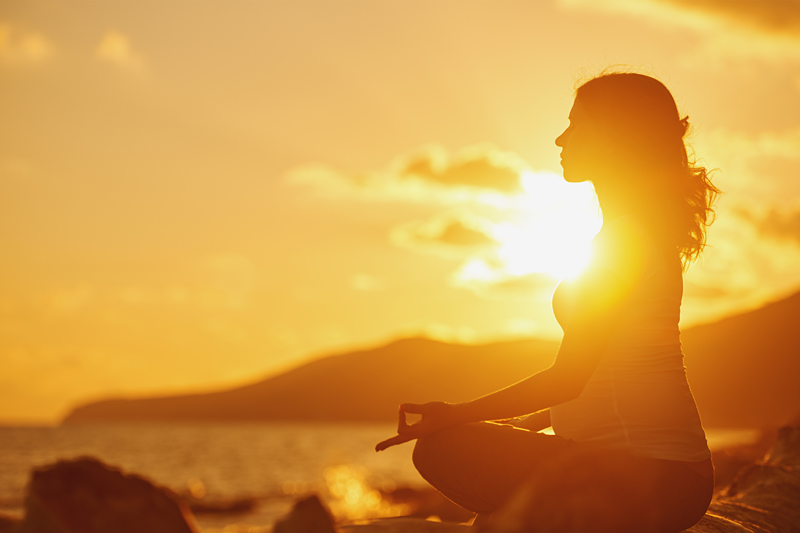 As I look in the garden, watching my husband scooping up horse patties with his bare hands and gloves of course. I have to know there is in fact, somehow, a reason for what it is that I am seeing.

It is not glamorous. It is not monetary. And no, I did not physically get ahead. Yet, when I looked long enough there was something there that had meant itself to be seen.

In everything I have experienced within my own journey, up to this point in my life, bares to it a strong resemblance of something I am probably most familiar with and at the same time acquiring understanding each day. A path so stern found only through the least amount of resistance, and lacking in option of trivial dismissal, should I temporarily choose a path of lesser existence.

Many have touched upon it. Some have passed right on through. Some stay too long on the concept, and some haven't stayed long enough. However, many are just now entering what it is that that I call transformation and most likely will uproot something which has been known the longest, and most physically well. My feeling is that many will live and undergo this wave which will in fact change their inner – heart/life in which they exist currently for the better. What may seem to be to most inconvenient and upsetting will, and most unconditionally turn out to be the best endeavor and most fulfilling.

This night, if I could give something to any whom cross this writing, it would be this... If what it is you are enduring is unfamiliar to you, find a reason to be glad. Find the positive in the negative and there you will have a reading for which you seek. From this start and go forward in your path. Do not look back to what you had known. As one once said, "Don't look back for it may be catching up on you."

For each, understand that for all things there is reason. I can not say enough how this effects our journey. However, what I can offer in simplicity is this:

The most uncomfortable situations are those indicating which shall be learned from. When the shoe does fit, after while it will most likely be the one that should be tossed back into the closet making way for the new!

Each and every day, by the minute into the second is filled with spirit and essence from which it is that we become whole by the hour. Be living in the life you have before you. It will be the one patiently waiting for you in the making.

Elleise K. Kerrick
Clairvoyance Editor
https://www.elleise.com









You Should Also Read:
Elleise.com


Related Articles
Editor's Picks Articles
Top Ten Articles
Previous Features
Site Map





Content copyright © 2023 by Elleise. All rights reserved.
This content was written by Elleise. If you wish to use this content in any manner, you need written permission. Contact Karen Elleise for details.