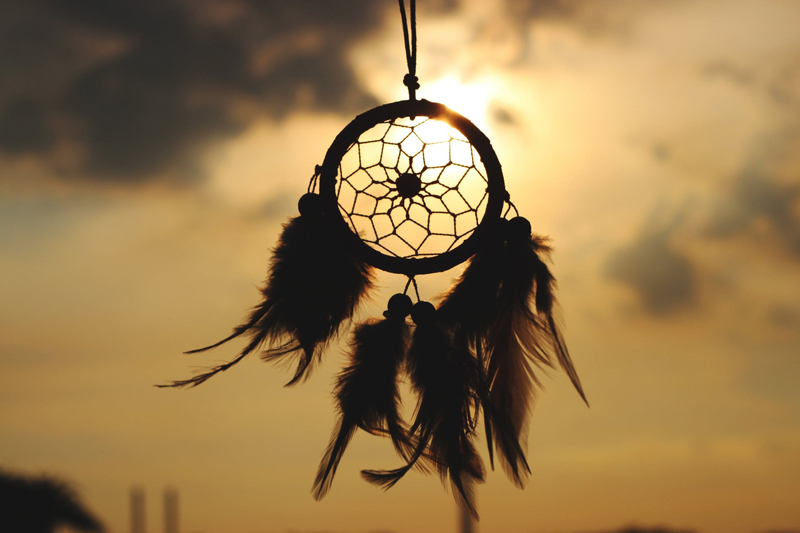 Our magnificent Mother Earth changes her robe for the season and we come upon another Thanksgiving holiday in the land of America. On this day we pause to give thanks to our Creator for our many blessings and to spend time with family and friends. This is also a time of great giving. Food banks are organized and our hearts are joined as we help one another. A grateful heart combined with the spirit of giving results in a powerful spiritual stance.

We all possess light in our hearts and our light shines brighter when we give and when we are in a state of appreciation. We can capture this energy daily by staying in the Thanksgiving Day mode. The Traditional cultures of the Native Americans and First Nations practiced daily rituals of prayer and thanksgiving. Daily moments and events were seen as sacred and plants and animals were respected as co-inhabitants of a living Earth Mother. The Creator was acknowledged and thanked throughout the day and night. There was a sense of inner peace and a knowing connectedness to the Creator and all that is.

Living each day with a grateful heart like we have on Thanksgiving Day can bring healing to our own hearts and to the hearts of others. Ancestors celebrated that all life is sacred and that we are connected to the Great Spirit and to one another. The People lived in such a way as to trust Great Spirit to provide all of their needs and lived in awe of their great blessings.

We can channel the feelings that Thanksgiving Day generates to release our spirits in ways that makes us aware of our many blessings. Taking time to visualize our prayers as we give thanks for current blessings is a powerful way to lift ourselves up. Ancestors taught us that we are all walking the same sacred path and to honor one another along the way.

The Thanksgiving holiday gives us a chance to open our hearts and experience peace as we place focus on others and influence the lives of others by our example.

Great Spirit, we appreciate and honor the many gifts you give us daily. You alone are the unlimited source of everything and we give and receive with open hearts. May we continue to be a blessing to one another on this holiday and every day. Amen.

You Should Also Read:
Activities for Native American Heritage Month
FORUM - Native American Heritage Month


Related Articles
Editor's Picks Articles
Top Ten Articles
Previous Features
Site Map





Content copyright © 2022 by Jacqueline Olivia Pina. All rights reserved.
This content was written by Jacqueline Olivia Pina. If you wish to use this content in any manner, you need written permission. Contact Jacqueline Olivia Pina for details.