When your loved ones talk to you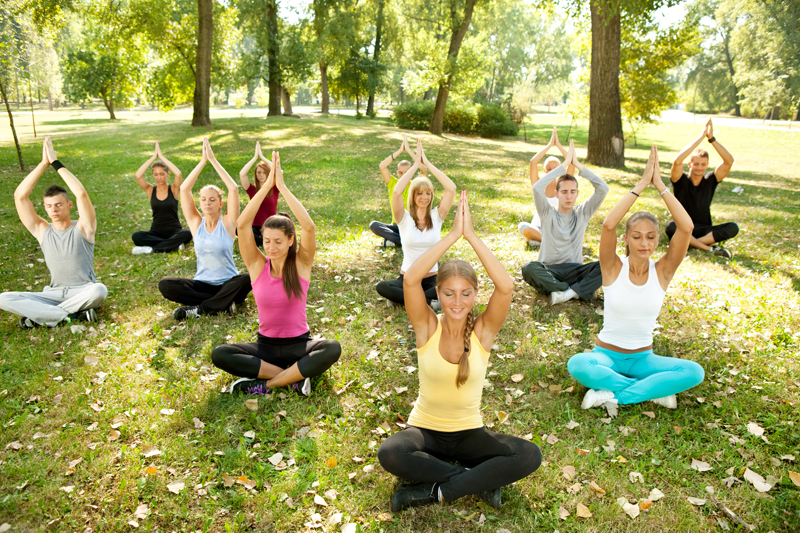 So you think you have your diabetes under control, why does it seem your spouse or significant other whines to you that you need to eat. Do you suddenly become cranky and whiney and no longer fit to be with? Sure, you think you know when to eat, but sometimes your loved ones know better.

Rule number one: Listen to your loved one. Chances are they see you as you are. You may feel like you are in control but this is a common problem. Many times they see behaviors you don't or don't want to acknowledge.

Rule number two: Be patient. Don't let the bad side of you come out. Your loved one cares about you and wants you to eat and be better. You don't want to go into a diabetic shock because of your pride. Again, listen.

Rule number three: Your loved one probably see you better than you think. Do they see you sneaking that piece of fudge and aren't surprised when you get sick. You make think they are lecturing you when you aren't doing what you are supposed, but remember they love and care for you and want you to be around for a while.

Rule number four: Remember your loved ones love you. That is enough. So listen to them and have them help you.


If you remember these things just as you are about to blow your top, you will save both you and your loved one from hurtful words and unnecessary pain.



Editor's Picks Articles
Top Ten Articles
Previous Features
Site Map





Content copyright © 2021 by Cindy Kimura. All rights reserved.
This content was written by Cindy Kimura. If you wish to use this content in any manner, you need written permission. Contact Cindy Kimura for details.