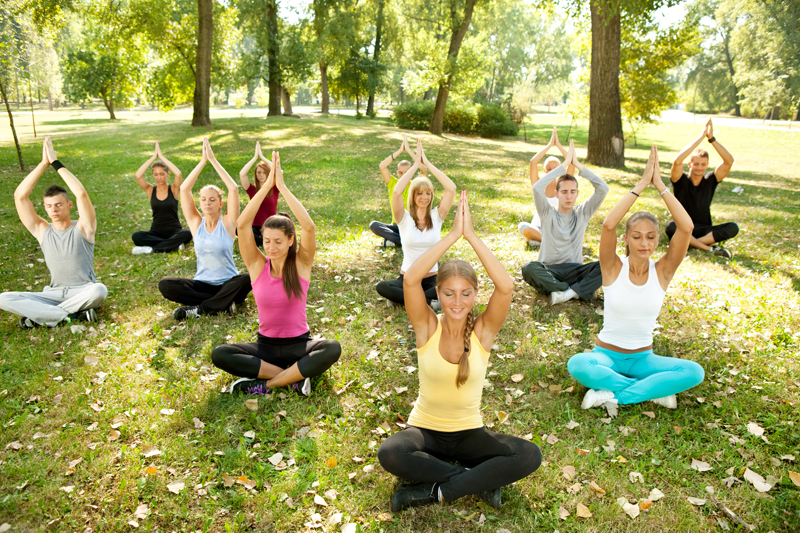 Your numbers are good, everything seems fine. Then slowly but surely, your clothes start getting tighter. Then your A1C comes back with higher numbers than you'd like. What happened? Ten pounds. Suddenly you feel tired and cranky. Your energy has left your body.

Yes those ten little pounds can affect your numbers, including blood pressure according to Roger McWilliams M.D. What can you do to lose them and make your numbers better?

1.Make smaller portions of your normal meals. Every little bit helps.

2.Incorporate more fruits and vegetables. There is more fiber in these and therefore more filling. Eating more of these well help the pounds come off.

3.Change your exercise routine. This will give your body a boost. Your body is a very efficient machine and adapts well. So take the stairs. Park your car further away in the parking lot. Find a walking partner.

4.If you like sweets, find a more satisfying sweet. Where one or two bite will do.

5.Reward yourself. After you've lost the ten pounds, get a massage or facial. It will make weight lost more appealing.

Follow these steps. Remember you may not be able to accomplish all of them. It took time for the ten pounds to be put on. Just take it one day at a time.

Good luck!!



Editor's Picks Articles
Top Ten Articles
Previous Features
Site Map





Content copyright © 2019 by Cindy Kimura. All rights reserved.
This content was written by Cindy Kimura. If you wish to use this content in any manner, you need written permission. Contact Cindy Kimura for details.