Take Out Food Brought into a Coffee Shop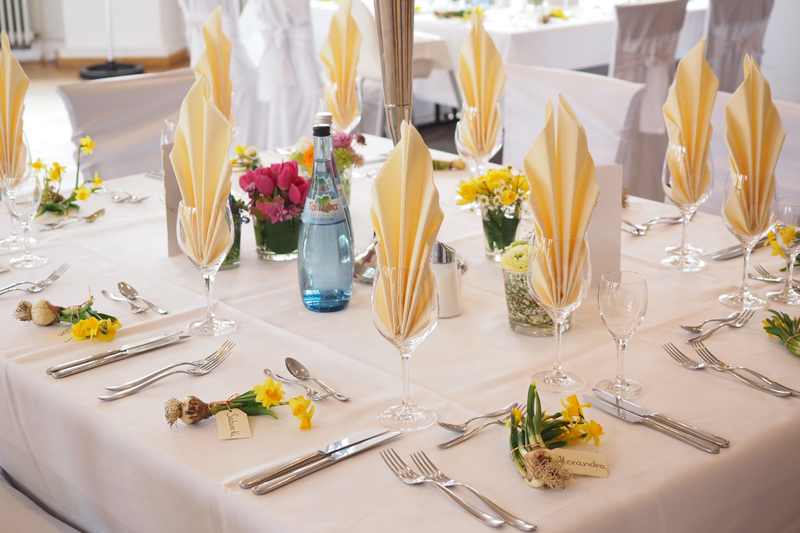 One recent sunny day I ventured into a local coffee shop to write my weekly etiquette article. Being out in public serves double duty. I can punch out an article while simultaneously observing new ideas for future topics. This week, however, I was bombarded with two topics that are edging out my previous idea.

As I entered the coffee shop two young men, between the ages of 18 & 22, walked in behind me. I especially noticed them because each carried a plastic bag with a square Styrofoam takeout box inside. The teriyaki aroma permeated throughout the coffee shop, overtaking the freshly ground coffee and sandwich smell.

I approached the counter to order my coffee drink. The two men walked over to an area where some of their friends were waiting. To my surprise, and almost horror, both men greeted their friends, sat down and began opening up their take out bags. At first I couldn't believe what I was seeing. Were these guys really going to eat their lunch right there on the couch in this shop? Their friends were sipping coffees and nibbling on sandwiches. But, yes, the men opened their Styrofoam boxes, took out their plastic utensils and started shoveling.

Feeling like I was on Candid Camera, I had to look around. What were the odds of an etiquette editor being confronted with such a breach in standards? I had to see the reactions of the other patrons in the shop. They ranged from surprise to conformity. Some were whispering to neighbors. Others were looking away with that pained "perhaps if we ignore it, it will go away" look.

Hello!! Does anyone see there is an elephant in the room?

I looked at the barista and asked "are you really OK with people bringing their lunch in here and eating it? I mean, they didn't even order anything? Do they think they are in a cafeteria or food court or something?

She shrugged, "they come in here all the time," she said. "Sometimes they order. But what can I do?"

"You can tell them that you sell lunch here and if they want to sit among your customers, they can be customers. I mean, it's not like you'd allow Dominos to deliver a pizza here to them. What's the difference?"

Again the shrug!!

"No one has complained so far."

That was the rub. It was going to take a complaint to take action. Forget that this reeked of total tackiness. Someone was going to have to say something, to the point where business was threatened, before these young men would have consideration and decorum explained to them.

Because this wasn't my place of business, all I could do was marvel at how an etiquette editor was confronted with such and obvious faux pas.

Is bringing food into an establishment a breach in etiquette? Let's think….Absolutely!! Is it inconsiderate to those around you? Without a doubt. Are you hurting the person's business and livelihood when you bring it into the shop? Let me ask you this, would you bring your own bottle of whiskey (Utah excluded) into a bar? How about some KFC into Baskin & Robbins?

Teriyaki takeout into a coffee and sandwich shop? Come on!! The lack of consideration one exudes is so huge no one can see past the outrageous tackiness shown. For some the concept of etiquette only applies to black tie occasions.

The next time you order take-out, either go home or go on a picnic. Please do not take it into another place of business to be consumed.







Related Articles
Editor's Picks Articles
Top Ten Articles
Previous Features
Site Map





Content copyright © 2023 by Lisa Plancich. All rights reserved.
This content was written by Lisa Plancich. If you wish to use this content in any manner, you need written permission. Contact Lisa Plancich for details.