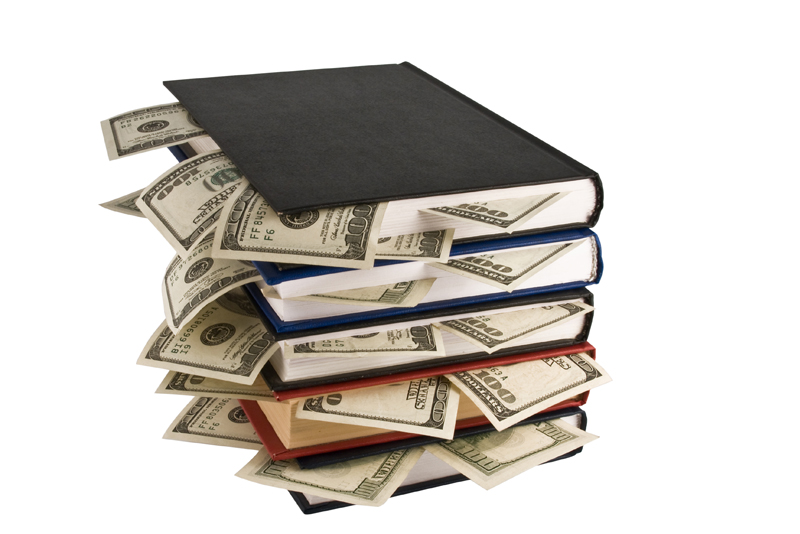 Classic cars epitomize the glamour, craftsmanship, painstaking attention to detail and pioneering innovation in design, engineering and construction of a bygone era. For many individuals, owning a classic car is the absolute thrill of a lifetime. Buying a classic car is not just about nostalgia; a chance to reconnect with warm, carefree youthful memories, it is more aptly viewed as an investment!

• Consider your budget as well as your personal financial situation. Purchasing a classic car is a tremendous financial "luxury" and responsibility. The decision should not be made lightly. Do not tap into your retirement funds or whole life insurance policy and avoid taking out a home equity loan. Determine your price range with careful analysis to the additional expenses of owning and maintaining a classic car (e.g., insurance, repair, restoration and storage).

• Will you need to finance all or part of the purchase? Ideally, this type of purchase should be made in cash. Obtaining financing for a classic car purchase is more difficult than taking out a "traditional" auto loan. Many conventional lenders do not offer financing for classic cars. In some part, this is due to the challenge of assigning a "value" to the classic car in question. There are companies that specialize in loans for antique and classic cars. The lender may require a down payment of 10-20%. Your credit score will also affect the interest rate on the loan. Shorter-term loans are more economical. The length of the car loan can vary from 5 to 10 years or more depending on the lender. The lender may also require the vehicle to be inspected by a specialty car inspection service.

• Will it be a "project" car or a complete, ready-to-drive "original"? A car that is more or less in its original form will obviously be hugely more expensive! Restoring a classic car requires specialized knowledge and skill, not to mention the inordinate amount of time and energy invested in such a massive undertaking. One should never underestimate the expense of a restoration project. The ongoing costs for restoring the vehicle could quickly "eat up" your available financial resources. Verify all quotes from vendors and mechanics. Do thorough comparison shopping. Take all precautions and work with only scrupulous and knowledgeable vendors and mechanics.

• Find out about applicable state taxes and transportation costs.

• Estimate the expenses incurred to purchase automotive parts and accessories for restoration. Calculate the actual costs of restoration in comparison to the purchase price and analysis of future valuation.

• A wide range of variables can affect the value of the car. Is it a modified vehicle? How rare is the car? How many models were manufactured? What is the historical relevance of the car? How popular is the vehicle? Evaluate the car's history in terms of price valuation. The emphasis should be on originality.

• Study the price guides for classic cars and NADA guides. Attend classic car shows and cruises. Narrow your focus of interest and research your market thoroughly.

• Obtain all relevant information from the owner. Ask for records of sales and maintenance contracts. What is the repair and maintenance history of the automobile? What is the mileage? If necessary, you may need to take along a qualified mechanic to inspect the vehicle before you take it for a test drive. Be certain to take a car inspection checklist. Take lots of interior and exterior photographs of the car. You will also need to obtain the title from the owner. Consider the state in which the car is registered (some states do not issue titles on collector cars). The climate can also exert wear and tear on a vehicle.

• Decode the VIN (vehicle identification number). This can alert you to scams, discrepancies or misrepresentation. It is also helpful to know the car's production number.

• Have the car professionally appraised before purchasing. Check the historical registry. Never skimp on the research and verification. Be extremely wary of fraud as this is rampant in the collectibles market. Is the car truly a "classic"? From the standpoint of insurance, this will be of critical importance. Note that the definition of a classic car can vary greatly among car clubs and insurance companies. Before making a purchase, make sure that the car is indeed a classic!

Helpful Resources

American Collectors Insurance
Black Book USA
Grundy Worldwide
The Classic Car Database
The Classic Car Club Of America
Old Cars Report


For informational purposes only. Links provided as a courtesy and do not imply endorsement.

You Should Also Read:
Insuring A Classic Car


Related Articles
Editor's Picks Articles
Top Ten Articles
Previous Features
Site Map





Content copyright © 2023 by Reshma Vyas. All rights reserved.
This content was written by Reshma Vyas. If you wish to use this content in any manner, you need written permission. Contact Sandra Baublitz for details.