Vampire Diaries - Homecoming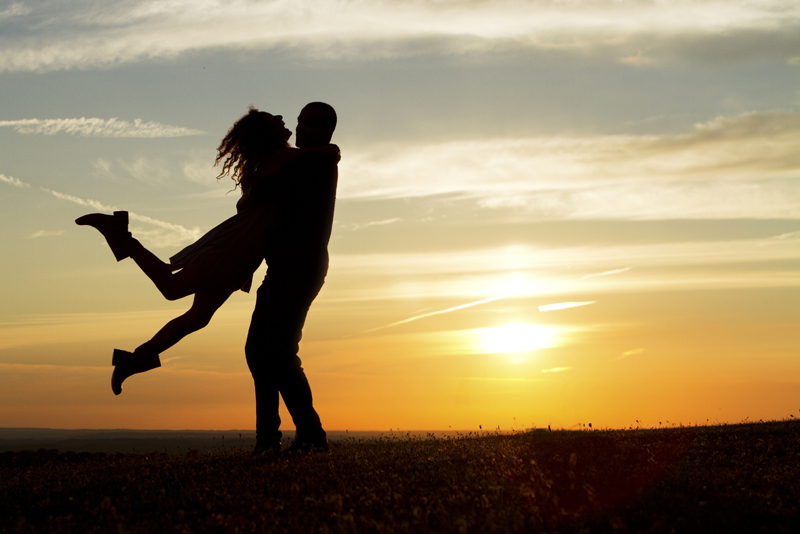 Vampire Diaries is in its third season, which means fan base and ratings are critical, even on the CW. The teen angst show based on the series of books by L.J. Smith, and focuses primarily on the love triangle between the female protagonist, Elena, and two vampire brothers, Stefan and Damon.

I have thoroughly enjoyed the show for its creativeness and the ruthless yet bleeding heart of Damon, played magnificently by Ian Somerhalder. This season started out a bit slow, as the whole will Elena fall for Damon while Stephan is away scenario kept going back and forth. Can he be saved, can he not from the grips of the current villain, Klaus?

Most teen melodramas string out several stories as subplots for endless episodes, and eventually have them mingling and melding in the main title bout at the end of the season. Vampire Diaries, I have to admit, is breaking this mold. I used my two week holiday vacation to catch up on my Vampire diaries episodes, and my jaw dropped at the amount of plot fit into an hour's time. I was watching a two hour thriller, not a one hour supernatural drama.

The writers have seemed to put the show in overdrive, throwing the viewers and fans into a frenzy of what will happen next? Not because of the cliffhanger, but because so much has happened thus far, what more can they do?

As an avid television watcher, I am here to say a lot more. If VD keeps up the pace they are guaranteed to pick up ratings, audience, and widen their fan base. A perfect example is that of my seventeen year old son. He hates Twilight and the swooning every girl in his high school does over Edward Cullen. Yet in watching Vampire Diaries he was fully engaged and commenting about the rapid pace of the now action and thrill packed ride.

Here is a warning of spoilers if you are not caught up. In the last few episodes before the holiday break, Damon took to rehabilitating Stephan despite Elena's objections. We meet Klaus's nemesis, his father Michael, who is not only a Vampire but a Vampire hunter. Michael, Stephan, and Damon make a pact to destroy Klaus. Michael fakes his own death to lure Klaus back to Mystic Falls. Stephan calls him to tell him his father is dead. Elena and Rebecca grow close, Rebecca confronts her father, and learns Klaus killed her mother, not Michael.

Klaus returns with some unexpected friends. Tyler sabotages homecoming and moves it to his house, per Klaus's request. When Tyler realizes that the party guests are all half breeds he drugs Caroline and demands that Matt leave the house with her. Damon, Michael, and Stephan's plan seems to work with a little help from Katherine, but at the last moment Stephan hesitates, Klaus kills Michael, and all is lost. In the end we find out Stephan killed Michael to spare Damon's life once again, and he leaves town with Katherine. Damon and Elena finally give up on the hope of saving Stephan from himself.

Hot DAMN! You see what I mean, and I left out some major subplots with Alaric, Jeremy, Bonnie, Matt, the return of Vickie, Anna, ghosts and Rebecca's tale of how they became originals. So if you have not been watching Vampire Diaries, now is the time to start because it is getting good!

You Should Also Read:
Vampire Diaries - As I Lay Dying
Vampie Diaries - Know Thy Enemy


Related Articles
Editor's Picks Articles
Top Ten Articles
Previous Features
Site Map





Content copyright © 2023 by Amy Romine. All rights reserved.
This content was written by Amy Romine. If you wish to use this content in any manner, you need written permission. Contact Maria Mason for details.