Pandora Tomorrow on XBox Live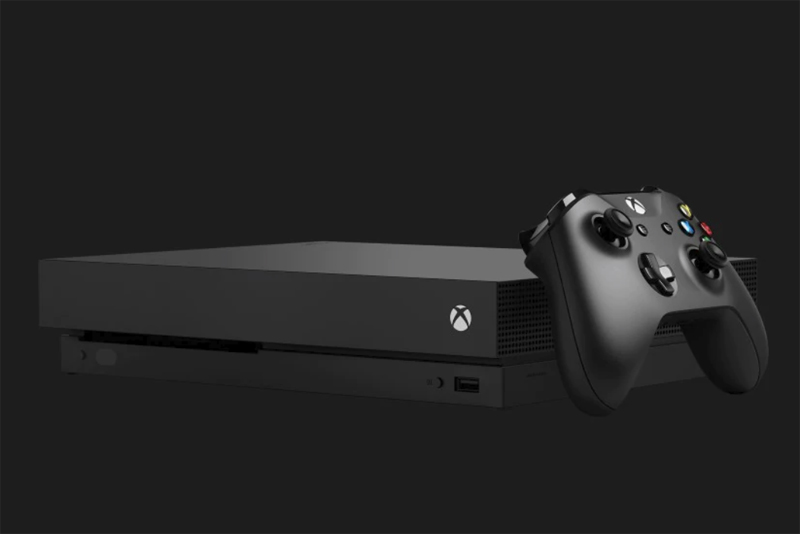 Splinter Cell - Pandora Tomorrow is one of the best multiplayer games on the market today. How does it do on the XBox Live?

We've played Pandora Tomorrow extensively on both the PS2 Online and XBox Live. As you might imagine, the graphics and maps on the XBox Live are MUCH better. The maps are far more complex, with more pathways and features. There are already two new downloadable maps, in a bank and a mall, to add to the gameplay fun.

Because XBox only allows network-speed connections, you don't have the bad microphone and slow connection problems of the PS2. The PS2 allows modem dial-up connections which can REALLY hinder fast-paced combat action. Also, because you can in essence make infinite accounts on the PS2 without penalty, there are a lot of jerks on there. With an XBox account, you're paying for it and your account stays with you. You don't jeopardize that. With the PS2, people are quite happy to shoot friends in the back or swear their heads off. They just make a new account when they're done.

That all being said, there are some down sides to the XBox Live system. The ranking system is very unbalanced. Over 75% of players are level zero - and many are negative **900** points or more. The XBox live subtracts points for every game you lose or are disconnected from - even if you're just learning the system. Since experienced players often deliberately beat up on new players, this drives new players into a hole from which they can never recover.

Also, when a lockdown occurs, you don't have a timer letting you know how many seconds are left before the lockdown is released. This is a really nice feature on the PS2 and one I hope they bring over to the XBox side soon.

Pandora Tomorrow remains our favorite game to play for many reasons. I just hope on the XBox side that they reset the rankings soon, and develop a new ranking system that rewards skill without severely hindering the newcomers to the game.

Well recommended - give it a try if you can track a copy down!


Related Articles
Editor's Picks Articles
Top Ten Articles
Previous Features
Site Map



Follow @lisavideogames
Tweet





Content copyright © 2022 by Lisa Shea. All rights reserved.
This content was written by Lisa Shea. If you wish to use this content in any manner, you need written permission. Contact Lisa Shea for details.