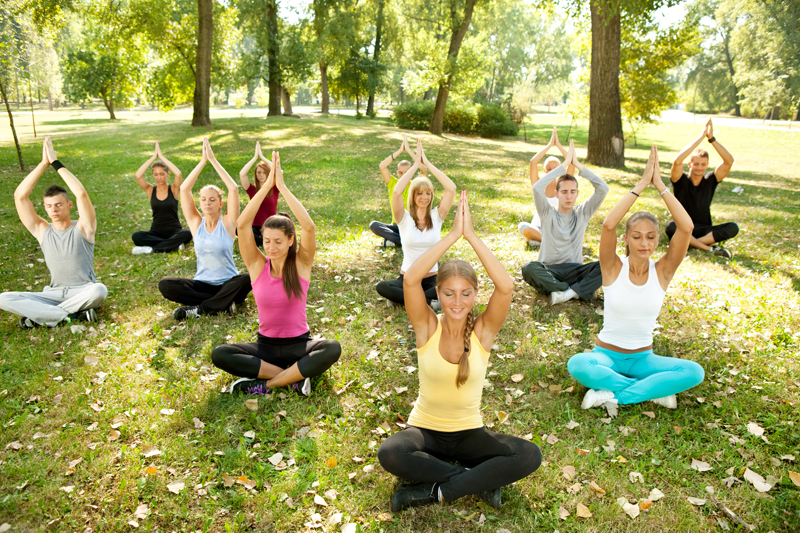 Type 2 diabetes is a medical condition where the body can no longer utilize the insulin it produces. There are two stages in type 2 diabetes. The first stage is called insulin resistance. Insulin resistance is when the body produces insulin but is unable to move this energy into the blood stream. In the second stage the body stops producing insulin from the pancreas making blood sugar levels elevated after each meal.

Type 2 diabetes generally shows up after 40 and is often referred to as adult onset diabetes. Obesity is the main factor contributing to the rise of type 2 diabetics. If you have an apple shaped figure you are at a greater risk of getting diabetes. Metabolic syndrome, which consists of abdominal fat, high cholesterol, high blood pressure and insulin resistance, also contributes to diabetes. Other risk factors are pregnancy-related diabetes also called gestational diabetes and polycystic ovarian syndrome. More frequently children are being diagnosed with type 2 diabetes as childhood obesity is on the rise. Increased television and time spent on the internet along with a fast food diet has contributed to this statistic but can be prevented with small changes.

The symptoms of type 2 are frequent urination, excessive thirst, fatigue, blurred vision, weight loss, vaginal yeast infections, severe gum disease, itching in the groin area, impotence in men and tingling or burning in the extremities. The symptoms most commonly seen in children are obesity and acanthosis, a skin condition with velvety, dark colored patches of skin. The tests done to confirm type 2 diabetes are fasting blood glucose, glucose tolerance test and hemoglobin A1C. Each of these tests determines the glucose level in blood. For the fasting blood glucose any number above 125 is considered diabetes, for glucose it is anything above 200 and A1C it is anything above 7%.

Heart disease and complications to the nervous system are major health concerns as a diabetic. By maintaining a healthy diet and exercise regime these complications can be minimized. As the disease progress some type 2 diabetics may end up on an insulin regime. However, with constant testing, monitoring and healthy eating complications like these problems can be avoided.












You Should Also Read:
Univesity of Maryland Medical School
Joslin Diabetes Center
American Diabetes Association


Editor's Picks Articles
Top Ten Articles
Previous Features
Site Map





Content copyright © 2022 by Cindy Kimura. All rights reserved.
This content was written by Cindy Kimura. If you wish to use this content in any manner, you need written permission. Contact Cindy Kimura for details.