How to Address Financial Missteps Kindly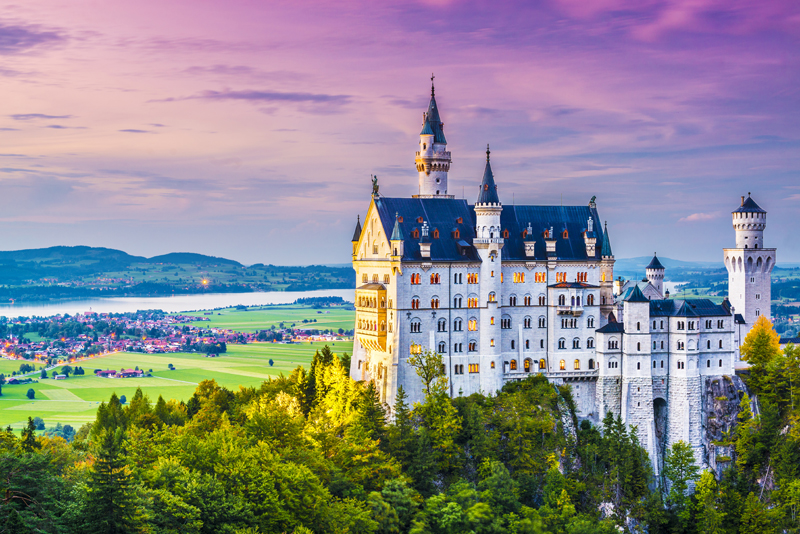 It happens to all of us. Despite our best intentions, life gets hectic, and our financial goals can go out the window quickly. When that happens, don't panic! Even if you have made a disaster of a previous financial plan you made, there are ways to get yourself back on track.

Assess the damage. As painful as it may be, you need to look at how bad things are. If you overspent on vacation, start tracking your receipts and purchases. When most of the expenses went on credit cards, log in to look at your new balances. Don't judge yourself. Just let it sink in.

Regroup. After you have given yourself some time to brood over what went wrong, start to re-make your plan. Return any items that can be returned and get your money back. Sell anything you bought and absolutely do not need that you cannot return. When your money has been spent on already-used items or experiences, you will need to begin to rebuild your financial plan.

Determine where you can cut back. See if there is a way that you can limit other categories to make up for the mistake. Do not make yourself pay for your mistake by living in forced misery! Eliminate $10 from your weekly grocery budget if that is something you can do without going hungry or making yourself miserable. Doing so for six months will help you make up for $240 of your excess.

When there are no places to cut back, re-calculate the plan you have. Don't think about the time you have added; just make a new plan and forge ahead.
Learn your lesson. The most important way that you can use a financial misstep is to go forward with new knowledge. Don't "learn your lesson" as in beat yourself over the head with your mistake. Learn your lesson in a more introspective, healthy way.

Think seriously about what went wrong. Was it poor research that led to unanticipated expenses? Was it an inability to avoid making purchases on a whim? Was it some type of life event that you did not – and could not have – anticipate? Did you lose track of your larger goals? There are many reasons people reverse financial progress, and we have more control over some of them than others.

Once you have identified what happened, take some time to prepare for this type of problem in the future. Make a plan for what you should have done and will do if you run into this issue again. Then, let it be. Move on with your life and don't dwell on this one mistake.




Related Articles
Editor's Picks Articles
Top Ten Articles
Previous Features
Site Map





Content copyright © 2022 by Brandi Rhoades. All rights reserved.
This content was written by Brandi Rhoades. If you wish to use this content in any manner, you need written permission. Contact Brandi Rhoades for details.