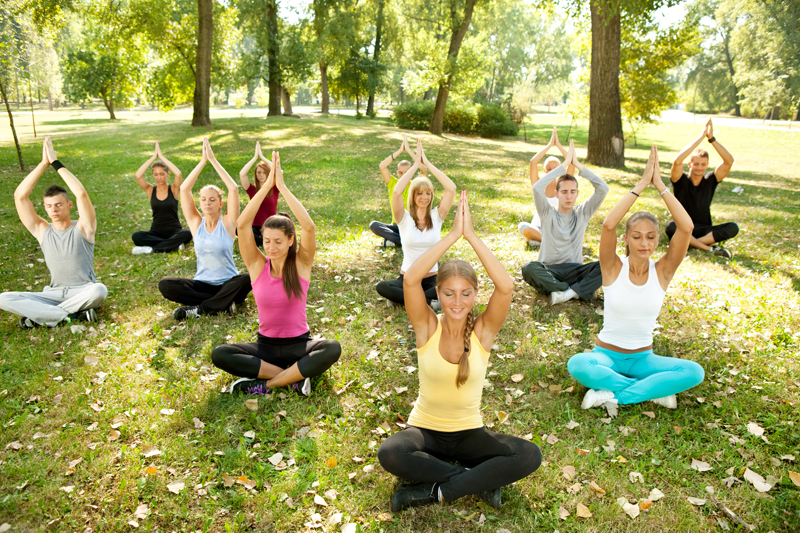 Type 1 diabetes is a medical condition where the body no longer can produce its own insulin. Insulin is made in the pancreas and is used to break down carbohydrates, protein and complex carbohydrates, which is then converts glucose into glycogen. Glucose or insulin is the basic fuel which our body runs on. Without insulin, blood sugar levels become too high and the body can't function well.

Type 1 diabetes usually shows up between infancy and late 30's. Hereditary genetics plays a major factor along with autoimmune diseases such as Graves's disease, Hashimoto's thyroiditis, Addison's disease, multiple sclerosis (MS), and pernicious anemia.

The major symptoms of type 1 are frequent urination, unusual thirst for sweet drinks, extreme hunger, sudden extreme weight loss, weakness, extreme fatigue, blurred vision, irritability and in extreme cases vomiting and nausea. In order to test for this condition a doctor generally orders a fasting blood glucose test. This test is administered after 8 hours of fasting. The blood is then tested, if the results show the glucose is above 125, and then diabetes is diagnosed. However another test can be done to confirm diagnoses and is know as the glucose tolerance test. First a fasting blood glucose reading is taken and then is administered a special glucose solution. They are then tested two hours later to see the results. If the fasting glucose is above 200 or more diabetes is confirmed. Another final test is administered, Hemoglobin A1C (A1C). The A1C can be administered anytime and tracks the insulin absorption over a 3 month period. Non –diabetic people generally have a reading below 7%. Diabetics have readings above 7%.


To control type 1 diabetes requires constant monitoring of the blood glucose levels. Diabetics have blood monitors, which have test strips and lancets to draw blood. Insulin is injected based on diet, exercise and other factors. A balanced diet and healthy eating will contribute to living a long, happy life. Type 1 diabetics constantly check their glucose levels and administer their insulin based on the numbers.


















You Should Also Read:
University of Maryland Medical Center
Joslin Diabetes Center
American Diabetes Association


Editor's Picks Articles
Top Ten Articles
Previous Features
Site Map





Content copyright © 2022 by Cindy Kimura. All rights reserved.
This content was written by Cindy Kimura. If you wish to use this content in any manner, you need written permission. Contact Cindy Kimura for details.