Low Carb Food to Fit Your lifestyle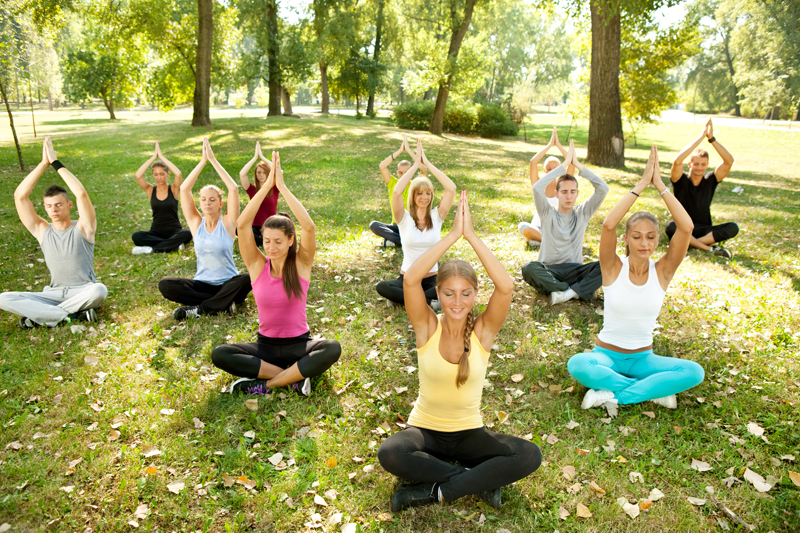 Your life as a diabetic revolves around food. Calories, fat content along with carbohydrate count. Can I eat this, you ask? Or what about this?

Here are ten foods to explore and maybe open your mind to new possibilities and the 'same old thing'. But remember, every body is unique on how it processes food. So be sure to have your glucose monitor handy and see what effect it has on your blood sugar.

1. Faux potatoes? Craving those luscious white potatoes? You can when you switch mashed potatoes for mashed cauliflower! Simply steam up a whole head of cauliflower until it is tender. Now, add some cream cheese, butter and salt and pepper. Whir it up in the blender or food processor. Or another alternative is sweet potatoes another low impact vegetable
2. Quackers. Genisoy brand crackers are delicious. Remember there are only 12 grams of carbs in the 25 crackers per serving! So, eat half and you're still in the low-carb ballpark. They're available in a variety of flavors and can be had at well-stocked grocery stores and health food stores. But compare brands and always check your numbers
3. Chips and Salsa! Tortilla Chips are a snacker's divine right. But, if you're low-carbing, they're a carbohydrate and fat nightmare. Tortilla Factory has solved that problem with a great tasting low-carb tortilla. Try the garlic herb tortillas! Cut them into triangles, spray with some oil and crisp up in the oven (about 425 degrees, for about seven minutes). Best of all, there are only 3 net carbs per tortilla! You can even use a substitute sugar; mix with a little cinnamon and viola. Dessert
4. Italian withdrawals! A simple substitute for the oft-craved pasta is spaghetti squash. I Top it with a meaty spaghetti sauce (check the labels. There are some low carb sauces out there too) and some grated Parmesan for an Italian feast. It may not be fettuccine, but it sure looks like angel hair! You can find low carb pasta too. Check your specialty market.
5. Chocoholic? There are low-carb chocolates, which taste terrible but then there is Asher's Peanut Butter Truffle bar. Available at GNC, this thing has only ONE net carb and will save you from a Dove regret later.
6. Pancake Blues. Dreaming of large stacks, covered in butter and syrup? The brand to get is Low-Carb Success in the gold, shiny bag -- only 3 net carbs per pancake! Try the butter pecan flavor. If you still need sweet try the unsweetened jellies or low carb syrups. You can find the mix in health food stores or online.

7.Sugar cravings. –Most food producers' use Splenda, which some considered untested. How many sweeteners do you know that have already been researched to show no ill side effects, are non-controversial and actually help prevent cavities? Check out xylitol.org
8. Floured? Need nice gravy, but can't have the flour, try a little soy flour in its place. Soy flour is low in carbs and works just as well. Plus soy has been proven to aid in cancer protection!
9. Rootless? Rutabagas, you may ask. Someone has to buy them, right? Why not you? These are another substitute for stews and soups screaming for the white stuff. Plus, no one will know the difference. Go Rooty!!
10.Bowl envy. Low-carb cereals available now. Although little on the expensive side, they're well worth the cost -- especially if you're missing a bowl of something crunchy or hot in the morning. You can even enhance it with adding blueberries or bananas. A great plus is most of these cereals end up being high in fiber. Check it out.
So remember, read the labels and then think outside the box. You may find your own new alternative to low carbing. Good luck!!





Editor's Picks Articles
Top Ten Articles
Previous Features
Site Map





Content copyright © 2022 by Cindy Kimura. All rights reserved.
This content was written by Cindy Kimura. If you wish to use this content in any manner, you need written permission. Contact Cindy Kimura for details.