How To Find Money To Invest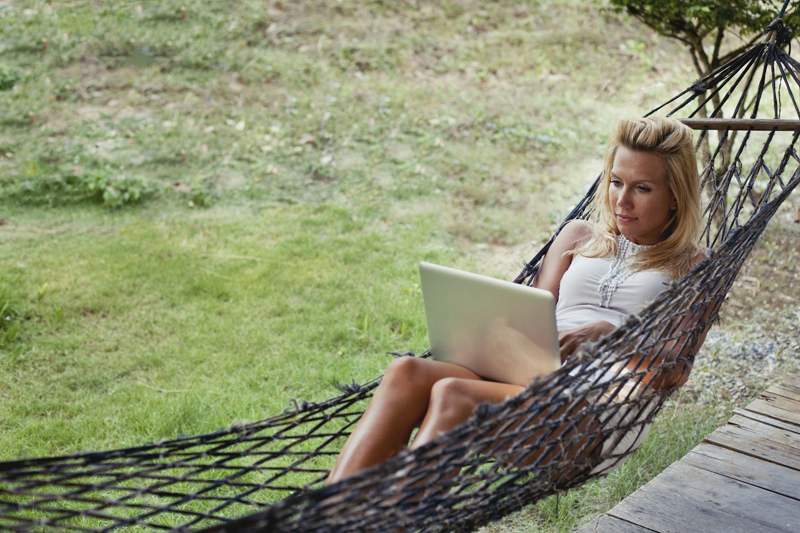 Do you want to invest but question where the money will come from? Finding the money to invest can be hard on a tight budget. It can be done though. There are many ways to do this.
Get an Extra Job
Getting an extra or second job may not be your first choice. However, it can bring in much needed money that can be put to investing. Try to find a job that is close to what type of work you do. Plus, one close to your current job or home will make your schedule easier. Just a few extra hours a week can provide a nice amount of money to invest.
Work Overtime at your Current Job
Conversely, you can work extra hours at your current job. Of course, this depends on whether overtime is allowed. This is not a benefit unless you get paid for the overtime. This is a good option if you do get paid for overtime since you can just stay longer at your current work.
Sell Your Used/Unwanted Items
Do you have things sitting around your house that you don't want anymore? Why not give a try at selling them? Craigslist and Ebay are two places that you can list items for sale. The income from the things you sell can be used to buy into stocks or bonds. Plus, you have helped declutter the house.
Start a Hobby Business
Do you do a craft? Do you have knowledge of a certain crafting technique? Do you have a hobby that could be turned into cash? Etsy is an online craft marketplace where you can sell your handmade items. This is just one example of an online craft marketplace. Many more exist. You can also set up a stand at craft shows. Crafts are popular and can bring in that extra investment income.
Become More Frugal
Okay, granted this may not seem possible at first. But even small changes can add up to enough money to invest. There are many sources of good advice on frugality. Becoming frugal is not about deprivation. It is about getting the most for your money. A good place to start is right here at BellaOnline's Frugal Site. Our Frugal Editor has lots of good advice on saving money. That saved money can then be parlayed into investment income. Over time, that investment income will provide income of its own for your future and retirement.
Write Ebooks
Have a talent for writing? Do you have something you want to share with the world? Writing ebooks and publishing them is easier than you think. Plus, they provide recurring income as they sell. This income can be turned into more recurring investment income once you invest it. This creates a very nice money spiral.
Rent a Room in Your Home
You can rent a room in your home if you have extra space. College students are one group of people who may be interested in this arrangement. So living near a college can be a benefit. Please be careful with this option. It is important to make sure that whoever you rent to will not cause you harm. It is important to use very careful vigilance before renting to anyone. However, a good, trustworthy renter can provide you with a nice income to invest.
Hopefully, these options help. There are many more options out there. A little creative and imaginative thinking can go a long way to providing new income.
May I recommend my ebook,
Investing $10K in 2013
You Should Also Read:
Investing For Dummies Book Review


Related Articles
Editor's Picks Articles
Top Ten Articles
Previous Features
Site Map



Follow @SandraInvesting
Tweet





Content copyright © 2022 by Sandra Baublitz. All rights reserved.
This content was written by Sandra Baublitz. If you wish to use this content in any manner, you need written permission. Contact Sandra Baublitz for details.