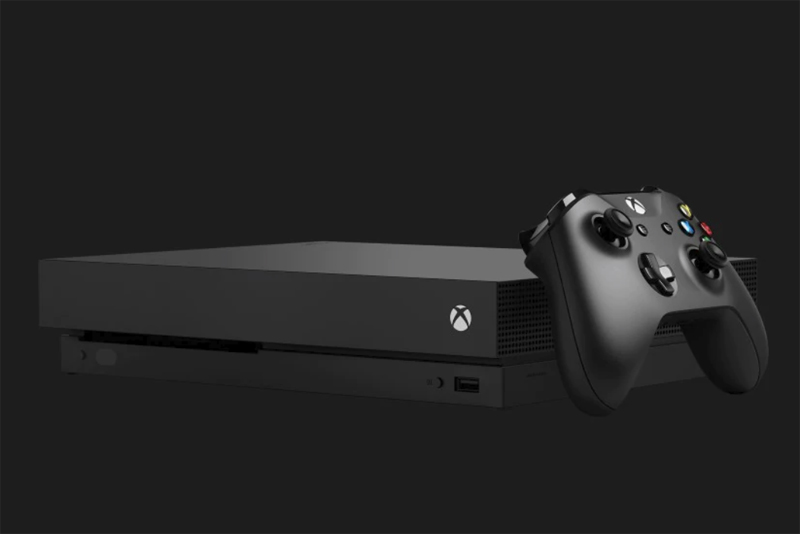 Full Auto is a destructive racing game. Your muscle car is well equipped with machine guns - the question is if you can survive the race, not win it! I enjoy the destructability of the world, as well as the rewind button.
I have to say first that every time I go to play this game I laugh my fool head off for the first ten minutes or so. I play a lot of video games (as you might imagine) and many of them have a driving aspect. A key skill I've honed over time is how to drive quickly, instinctively, while avoiding crashes. It is REALLY hard for me to switch to this game where you're often trying to ram head-on into your opponent. I will be racing down the road and literally keep missing the cars I'm trying to hit, because my hands automatically dodge left and right!
Once you get the hang of the smashing, the game is a lot of fun. It's really easy, too. I never have to look at the manual - it's just a matter of grabbing a car, choosing a weapons configuration, hopping into a map and smashing away. It's a great stress relief. You have arcade mode which are one-off maps as well as career mode to build up your skills and vehicles over time. They have a lot of vehicle choices, color choices, and interesting maps. There's a lot to enjoy here if you like smashing things with cars.
They did a good job with the environment. You can smash into other cars of course, but you can also run down cafe tables, take down light poles and telephone poles, even smash your way through buildings. The whole world disintegrates around you. Blast into a full gasoline tanker truck and watch it go up in a huge fireball.
The rewind feature builds up over time and lets you "backtrack" after a wrong turn or a head-on collision. It's great fun and helps you extend your time, undoing a mistake.
There are multiplayer modes too, where you can play with people either locally on your system or online with XBox Live.
Yes, other racing games might have more "perfect" car models and racing response, but that's not really what Full Auto is about. Full Auto is a casual, smash-em-up game that lets you play for a few minutes then go on with something else. It does perfectly with that, and is highly recommended!
Buy Sega Full Auto from Amazon.com


Related Articles
Editor's Picks Articles
Top Ten Articles
Previous Features
Site Map



Follow @lisavideogames
Tweet





Content copyright © 2022 by Lisa Shea. All rights reserved.
This content was written by Lisa Shea. If you wish to use this content in any manner, you need written permission. Contact Lisa Shea for details.