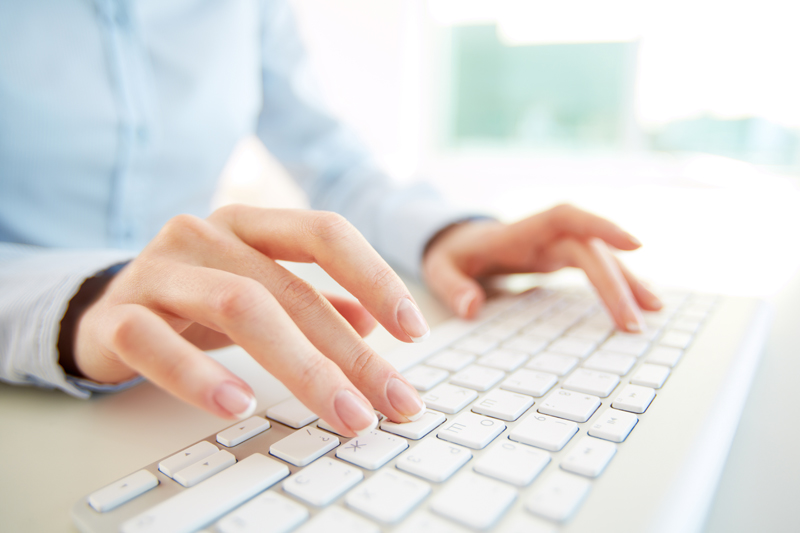 Technology has opened up a door of cultural awareness by providing virtual communication avenues not historically available. People are learning more about different countries and cultures. Cultural diversity has become a consideration that teachers should incorporate into classroom learning objectives; it has become a part of real-world experiences. However, there is another type of consideration of which teachers and students need to be aware—namely, learning diversity. This is not just defined by our age or cultural differences, but also by our genetic makeup and how we view, process, and interpret information.
Most instructors are familiar with the three different types of learners: auditory, visual, and kinesthetic. Instructors are challenged to develop coursework to ensure students thoroughly understand learning objectives, no matter which learning style they favor. However, there are also different types of intellects. The level of each individual's intelligence will determine how much learning effort he or she will need to apply in a particular subject. Some of the intelligence categories are Linguistic, Visual/Spatial, Logical, Intrapersonal, Interpersonal, Musical, Naturalist, Bodily Kinesthetic, and Existential. Click
HERE
to learn more about intelligence strengths.
Auditory Learner:
Students who are auditory learners learn best by listening and speaking. Lessons make better sense when they are verbally explained rather than when they are read.
Visual Learner:
Students who fall into the visual learner category learn best by observing. Whether watching a video or demonstration, studying a chart or graph, or even just reading, visual learners depend on what they see to build an understanding of the topic they are studying. Visual learners are great at visualizing the big picture.
Kinesthetic Learner:
Students who are kinesthetic learners have a tendency to digest information best through hands-on experience. Kinesthetic learners like to experience learning through hands-on interaction. You might say they tend to be a bit overly energetic, but they are highly motivated individuals. Finding ways to enhance a kinesthetic learner's online experience can be a bit of a challenge.
Teaching a successful online class will incorporate specific components related to intelligence strength and learning styles to ensure all students are provided with the best learning avenues possible.
Follow Me on
Twitter
or visit my Distance Learning Facebook page
Facebook
Distance Learning - Is it Right for You?
is available in paperback and ebook at
Amazon.com
, or pdf version on
BellaOnline eBook Store
.
Libraries and Academic Institutions
please visit
Distance Learning Books
for discounts on bulk orders.
+Patricia Pedraza-Nafziger


Related Articles
Editor's Picks Articles
Top Ten Articles
Previous Features
Site Map





Content copyright © 2023 by Patricia Pedraza-Nafziger. All rights reserved.
This content was written by Patricia Pedraza-Nafziger. If you wish to use this content in any manner, you need written permission. Contact Dr. Patricia Pedraza-Nafziger for details.