Betta Care - Clean Water Cures Fin Rot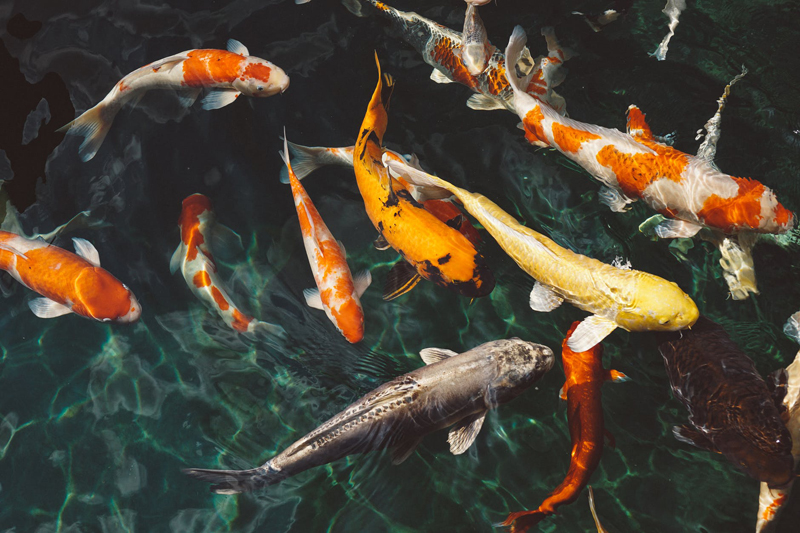 It's always good to go over the basics. Of course, when fin rot happens to your fish, it feels like it happens to you and it no longer seems basic.

What is Fin Rot? It's a symptom of disease in fish and is the result of a bacterial infection, which causes a ragged rotting of the fin - or a fungal infection, which rots the fin more evenly and is more likely to cause a white edge. Sometimes, you'll see both types of infection together at the same time.

These infections are usually caused by poor water conditions, injury, poor diet, or as a result of another disease that is stressing your fish. Poor water conditions, though is, many times, the root of all this evil.

Change the water every day until you see your Betta fish get better. With this daily attention, you will soon see the magic of clean water. Your once "sad" fishy will become that frisky little welcome committee who dances every time you come home again!

A little aquarium salt can help ward off the bad bacteria, too. Just a little. Read the directions on the side of the aquarium salt carton. Make sure it's aquarium salt that you buy at the aquarium store or fish department at the pet store.

Be sure that, all the while, you are feeding your Betta fish a healthy diet of food meant specifically for Bettas and a variety of these foods.

There are even vitamins available for your fishy! Anything to boost his immune system during this stressful time.

Above all, though, the stress on your fish is reduced by keeping up with the water changes to keep the ammonia and bad bacteria out of the water. All the gunk that accumulates at the bottom of the tank is fouling up the water and your poor fish has to breathe this. So, suck it out with an aquarium vacuum and keep the water changed, clean, dechlorinated, conditioned and warm enough for your tropical betta fishy.

There are medications available for Fin Rot, but this should be used as a last resort as it is the harsher method.







You Should Also Read:
The Importance of Clean Water For Betta Fish


Related Articles
Editor's Picks Articles
Top Ten Articles
Previous Features
Site Map





Content copyright © 2022 by Mary Brennecke. All rights reserved.
This content was written by Mary Brennecke. If you wish to use this content in any manner, you need written permission. Contact Mary Brennecke for details.