Micro-insults – "Excuse me, are you the maid?"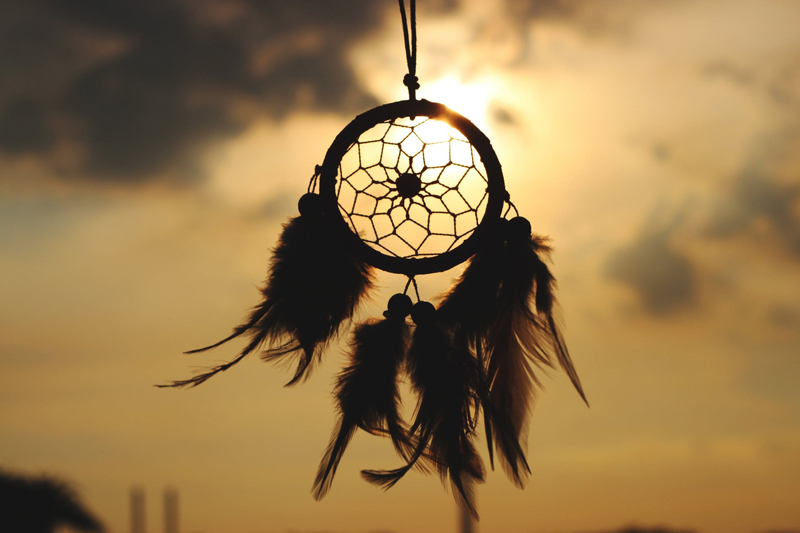 Micro-insults are a form of micro-aggression. There are certain belief systems and behavior patterns associated with this form of negativity. Perpetrators of micro-insults are often unaware that they engage in such communications. Subtle insults and stunning nonverbal interactions occur frequently out of deeply rooted ignorance and old habits. Research conducted though Columbia University indicates that, "Micro insults represent subtle snubs, frequently unknown to the perpetrator, but clearly convey a hidden insulting message to the recipient of color."

Social science experts, such as Dr. Derald Wing Sue, characterize micro-insults as, "often unconscious, behavioral/verbal remarks or comments that convey rudeness, insensitivity, and demean a person's racial heritage or identity." People who behave in this category function form a core belief that people of color are second class citizens and couldn't possibly occupy high status positions. Another deeply rooted belief is that people of color are servants to Whites, which leads to persons of color being mistaken for service workers.

One story that serves as an example is of an elegant woman of Hispanic heritage by the name of Rachel. She experienced a display of micro-insult while staying as a guest in a four star hotel. Upon exiting her hotel suite for an outing, Rachel was immediately mistaken for a hotel maid by a young Caucasian woman in the hallway in need of service. Another story is of a Caucasian male named Mr. Collins who was sitting in his office awaiting a business meeting with a high powered attorney and her team. In walk three people, two African Americans, one male one female, and one Caucasian female. All three are immaculately dressed and groomed. Upon first glance and without hesitation, Mr. Collins stands up and extends his hand out to the Caucasian female in the group and addresses her as the high powered attorney, when in fact the attorney was the African American female.

These types of experiences are frustrating for us to endure as individuals and as a race. However, as Indigenous People instances of injustice have the power to provide an opportunity for us to step away from victim consciousness and change our perspective. Together we can dissolve toxic blockages and seek a clearer connection to our Creator. We can take the energies of bigotry, hatred, and fear and transmute it through the power and help of the Great Spirit, into the magnificent healing energies of freedom, empowerment and joy.

The first step to freedom is to release blame. Our blame stories can be identified as tough, thorny, unforgiving thoughts towards some person, place, or thing. Forgiveness work can bring core beliefs to the surface. When our personal saga becomes a blame story then that is our signal that we are functioning predominately from our ego, or false self. Many of us get trapped in victimhood this way.

We can ask the Great Spirit to help us release all judgments of ourselves and others. We can pray for God's earthly and spiritual Medicine Helpers to protect and guide us along this sacred path as we become empowered by the practice of forgiveness. We can teach others about the effects of micro-insults because without education those that are acting out old automatic patterns cannot change and the cycle continues. The knowledge that ignorance is at the core of the situation is the gift that sets us free. Once we realize that forgiveness is the antidote to ignorance we begin the path to victory. The path is unique to each soul, some have much to release and deep wounds to tend to while others can become clear enough to simply forgive each moment as it comes and accept the magnificent gift of life. The light of our inner healing illuminates from us as we heal from within. The place to start is forgiveness of self.




Related Articles
Editor's Picks Articles
Top Ten Articles
Previous Features
Site Map





Content copyright © 2022 by Jacqueline Olivia Pina. All rights reserved.
This content was written by Jacqueline Olivia Pina. If you wish to use this content in any manner, you need written permission. Contact Jacqueline Olivia Pina for details.