Purification- 3 Steps Closer to Spirit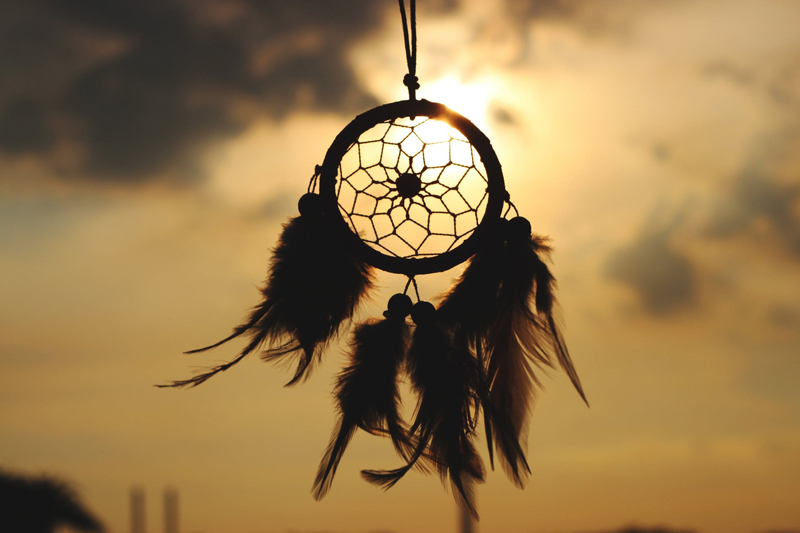 Our ancestors realized the value and purpose of purification. Spirit, mind, and body were purified in order to maintain balance and experience well-being. Sacred rituals and ceremonies were created to rid us of impurities and toxins and made it possible to enter into the sacred space of Creator in prayer.

Our Grandfathers knew the path to well-being meant honoring and taking care of ourselves. All of life was considered sacred and was never taken for granted. Today, we take all necessary steps to purify our outer world with hand sanitizers, clean clothes, immaculate houses, luxury cars, and tidy work spaces. Have we forgotten that purification is necessary is necessary from within as well?

Life can be stressful, both at home and at work. The circumstances and experiences of the day can leave us with a heavy burden of negativity. Struggles can seem to be external such from society, relationships, politics, religion, and jobs-related. Internal struggles manifest as such fears, phobias, anxieties, anger, or compulsions and addictions. We can become completely depleted if we do not practice self-care. Just as we take steps to cleanse and strengthen our physical bodies, taking steps to purify ourselves of toxic build-up of negative emotions can help us to resolve the struggles from within.

Purification of self before worship of deity is found in many Indigenous traditions. Our Grandmothers taught us to pray and purify ourselves in the river at sunrise and to give thanks under the stars at night. Respect for all living things and doing what is for the highest good of all made forgiveness a more natural part of life. The practice of forgiveness can be a challenge for us at the end of our day. But it is the first step towards peace.

Purification of our emotions is a good way to claim dominion over our minds. Through purification we can clear our minds and become still like the waters of a serene lake in the early hours. It then becomes not so much about prayer as it does about stillness. Then we are able to receive with an open heart and then we are able to listen. Here are three steps that can help with clearing and settling our minds so that we may enter the realm of peace where Creator abides.

To begin, seat yourself anywhere that is comfortable and quiet and where you won't be disturbed. Set your intention to become aware of your oneness with Creator.

Step One: Breathe. Become aware of your inhalation and exhalation. Breathe in peace, breathe out stress. Continue this for at least 5 breathes. Feel your body relax. As random thoughts enter gently let them go with your next breath out. At first it may seem difficult to let go of all of the traumas and dramas of the day but it will become easier as you practice. Don't be discouraged.

Step Two: Identify any experiences or people who may have offered you grief during your day. Although this step may seem like taking a step back, it's not. It's very different. Before, your thoughts were more of a narrative, usually a negative one sounding more like a broken record. Now that you have cleared your mind of random or compulsive thinking in step one, this step allows you to identify specific areas where you may need release.

Step Three: Release blame and offer forgiveness. If you can manage this, even for a brief time at first, you can reclaim dominion over your life. You are releasing yourself as a victim. Sometimes this even involves forgiving yourself. Whatever the blame stories are, in this moment let them go. Ask for help from above. Forgiveness is healing the self. Forgiveness is not weakness. Visualize the person or situation that needs forgiving. Now release the toxicity of holding a grudge from your mind and body. Know that the only thing that can affect you are your own thoughts. Claim your thoughts and stand in your own authority. At this time you are clear of toxins and closer to your true self. You have purified and empowered yourself and can now become aware of the presence of Creator.

Approached in a sacred manner these steps to spiritual purification are gentle and healing. What better way to enter into a peaceful night's sleep? Amen.



Related Articles
Editor's Picks Articles
Top Ten Articles
Previous Features
Site Map





Content copyright © 2022 by Jacqueline Olivia Pina. All rights reserved.
This content was written by Jacqueline Olivia Pina. If you wish to use this content in any manner, you need written permission. Contact Jacqueline Olivia Pina for details.