Finding Money for Graduate School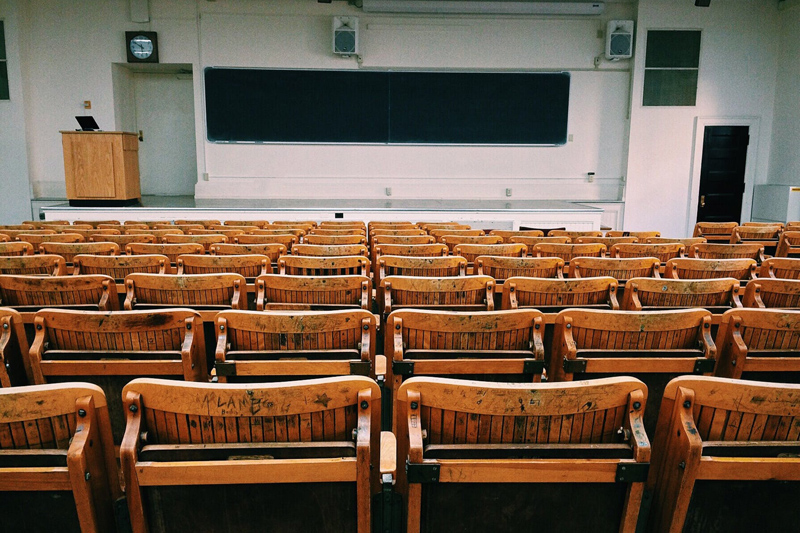 Sometimes the one thing keeping us from returning to school is paying for it. We may do our research, find the perfect program, write a great statement of purpose, get accepted and then realize we can't afford it. Sources of funding for graduate school can come from many sources so let's break this down into master's degree programs and doctoral programs.

For doctoral programs the types and amount of financial assistance you can receive really depends on the program and the school. Some schools cover the entire cost of PhD candidates attending school for some programs. Some even provide a stipend in addition to this. In exchange, the PhD candidates teach and conduct research for a certain number of hours each semester. Programs like this are very selective and there is a lot of competition. Only a certain number of candidates are accepted into the program and some schools require that you attend school full-time and do not work at another job or work very limited hours for a portion of or the entire program. If this is not available, many schools have opportunities for Teaching Assistants and Research Assistants. You also have grants, scholarships and student loans as options.

For master's programs you still have loans as a possibility but you may have other options too. Many schools have Graduate Assistant positions available. This might include teaching opportunities or maybe roles in administrative offices. If you are working you should also check to see if your employer offers tuition reimbursement as one of your benefits. For both doctoral and master's programs you should fill out the FAFSA, the Free Application for Student Aid. The FAFSA will determine your eligibility for loans, grants and financial need based scholarships.

There are also an amazing number of scholarships available through sources other than schools and you just need to find them. Some scholarships have fairly general eligibility criteria and some have interestingly specific eligibility criteria. Here's a made-up example to give you an idea what I mean. If your name is Mary, you are named after your grandmother and your grandmother was born in Poughkeepsie, New York and you're going to school for veterinary medicine, you could be eligible for a $1,500 scholarship! This may seem like a small amount but each small scholarship adds up. View searching for scholarships like a part-time job, because with enough time and persistence you could make a dent in your graduate school cost commitment.

One helpful resource for finding scholarships is www.fastweb.com. It is free and is a great, comprehensive database of scholarships. You can search for scholarships, see which ones you are eligible for, find application instructions and even tips on applying for scholarships. You can also set your account so that you will receive email notifications when new scholarships fitting your profile become available.

Don't assume that loans are your only option. Taking the time to search for opportunities like graduate assistant positions and resources like scholarships and tuition reimbursement can really pay off. The less you have to pay out-of-pocket and repay for loans the better!


Related Articles
Editor's Picks Articles
Top Ten Articles
Previous Features
Site Map





Content copyright © 2022 by Nicole Amos. All rights reserved.
This content was written by Nicole Amos. If you wish to use this content in any manner, you need written permission. Contact Nicole Amos for details.