Doctor Sleep by Stephen King Book Review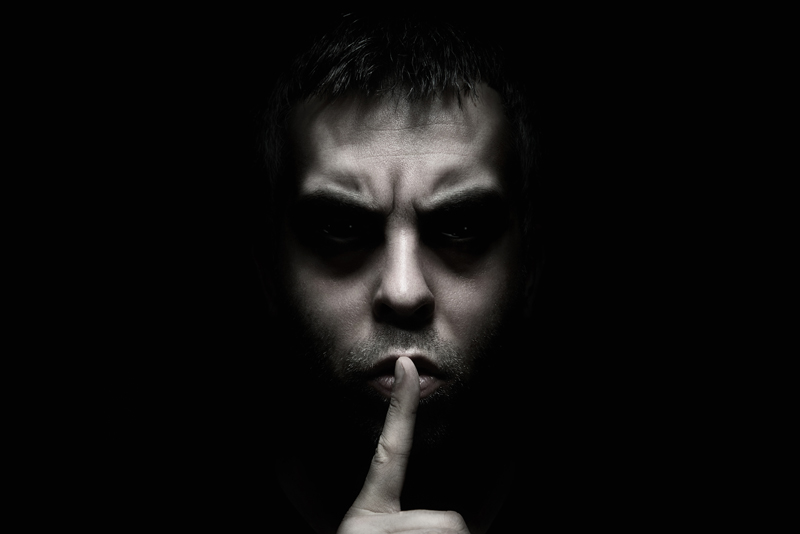 For a portion of the year, my aunt and uncle leave the comforts of their home and pave a path of Northern American tourism in their formidable RV. I have never thought twice about it – until Stephen King educated me on the ways of the True Knot in his much anticipated novel and The Shining sequel Doctor Sleep. The middle-aged-to geriatric looking members of the True Knot apparently travel in RV packs and look innocent enough. You might have seen them in your own travels – bands of speed-limit abiding RVs which barely draw second glances even as you rush by them in the passing lane along the interstate. You have already forgotten them by the time they are little shining specs in your rearview mirror.

And forgetting them is exactly what they want you to do. Because, in the world of Stephen King, the mundane becomes monstrous, and the True Knot, led by the colorful and even likeable Rose the Hat, (Rose O'Hara) is no exception.

In a world of unassuming monsters, an unlikely and yet familiar hero emerges: Dan "Danny" Torrance. You might remember Danny Torrance when he was five years old and being terrorized by arguably one of King's most enduring and haunting creations: The Overlook Hotel. The Shining, originally published in 1977, details the horrific experiences of young Danny Torrance as he struggles to survive the Overlook's supernatural and psychological advances on the Torrance family against the isolated backdrop of the otherwise inaccessible and snow-packed Colorado Rockies. Throughout The Shining, King makes it clear that the Overlook Hotel will stop at nothing to add Danny to its collection of eternal guests – Danny shines (hence the title) with remarkable telepathic abilities that would rival perhaps even the toughest of Breakers (sorry – had to get a Dark Tower reference in their somewhere!).

Flash forward a few decades later to find Dan Torrance struggling with the alcoholism that had once consumed his father. After a string of drunken blackouts and a series of lost jobs, Dan finds himself in a small New England town, where his shining, long-thought dormant and drowned under years of alcohol, rekindles itself. Within minutes of arriving at Frazier, he sees his long-lost friend Tony, an externalized harbinger and alter ego of Danny's shining in childhood. Another of Dan's special gifts is revealed in Doctor Sleep's earlier narrative – he is proven to be a compassionate care giver and, with the aid of a new feline partner, Doctor Sleep, who senses pending death for the residents of the local nursing home, Dan possesses the ability to bring comfort and support to those about to die.

The book has several moments which boast the eeriness that has made Stephen King a staple name in horror – from revisiting malevolent spirits (the lady in 217, anyone?) to new terrors brought on by Rose the Hat and her True Knot in their quest for "steam," King retains his ability to scare his audience and remind them of his earned status as a prolific writer in horror literature. But, for this reviewer, the most haunting and emotional aspects of the story rest in the development of Dan Torrance from the embittered alcoholic he once swore he would never become to the hopeful hero and mentor that dominates the final pages.

For those of us who followed that small, vulnerable, and yet powerful boy in The Shining, perhaps there is a particular joy as Dan, although still vulnerable, rediscovers himself and determines to do good in the world, thus shining brighter than the darkness which has plagued him throughout his life, be they in the form of a sinister hotel, alcoholism, or The True Knot. Stephen King invites us on a deeply personal journey that surpasses the mistaken limitations often placed upon the horror genre as a two-dimensional gore-fest. I would strongly encourage any reader who has read The Shining to go on this new journey in Doctor Sleep.

Just be sure to avoid those RVs along the way.

Doctor Sleep was purchased using personal funds.





Related Articles
Editor's Picks Articles
Top Ten Articles
Previous Features
Site Map





Content copyright © 2022 by Justin D. Davis. All rights reserved.
This content was written by Justin D. Davis. If you wish to use this content in any manner, you need written permission. Contact Justin D. Davis for details.