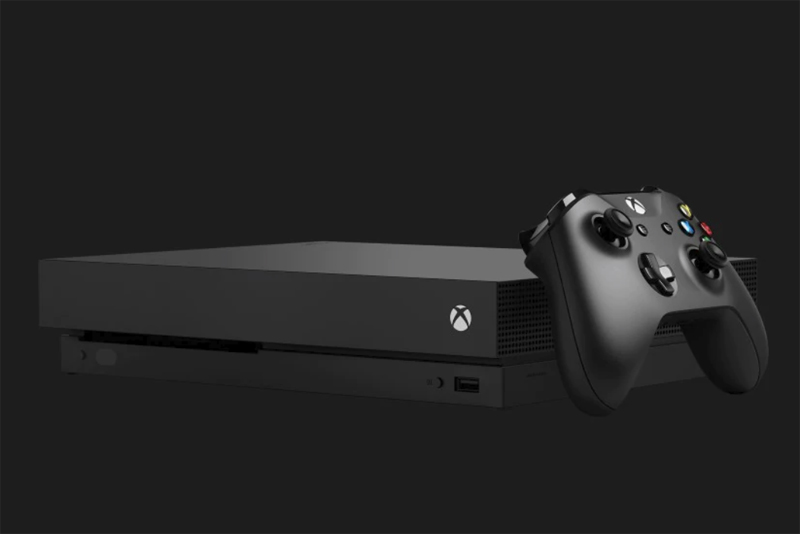 I just got back from the 2006 E3 and one of my favorite pairs of products were two golfing simulators. In both cases you take a REAL club and swing - and see the ball fly off on your XBox!

MadCatz
In the first simulator, you buy a custom golf software program along with the unit. The graphics on the game were relatively good, with detailed courses and characters. The base box sits at your feet, and two "strings" go from that base up to a pair of gloves that you wear. The strings are under tension so that as you move your hands up and down, left and right, the strings move in and out and know exactly where your hands are. You calibrate the system so that it knows how tall you are.

You hold any club you wish in your hands, and as you settle into your stance, you watch your character onscreen do the same. As you swing, the pair of strings move with your hands to know exactly what you are doing. The onscreen character reacts properly, and the ball soars out into the air. You can drive, chip, putt and in general do most golf activities using your own clubs. If you don't own clubs, they include a plastic one you can use.

There's no ball here - this is all about swing. You hit a "virtual" ball and see the results on your TV screen.

Qm-Golf
The second virtual golf game we played with was from QMotions. This is more like the traditional golf trainer you might find in a golf store. In this case, there is an actual ball on a string. When you swing your club, you contact that ball, and it spins around on the unit. The string knows how hard you hit the ball and at what angle, and it translates that motion into the on screen ball movement. So where the MadCatz game is keeping track of your hands and determining club position by that, the Qm-Golf game is actually sensing what you did to that physical ball, to know where it went.

With Qm-Golf, it works with Tiger Woods PGA Tour 2005. This is a standard golf game that many people play all the time with regular controllers. The graphics and gameplay is quite good on this game, so you know that the software itself is of good quality. All you're doing is adding on a "new controller" to that software.

Comparing the Two
I've bought the MadCatz unit and will be testing it over the next few days, and will load up a review of that. The MadCatz unit is available in stores. The QMotions unit is NOT in any store I've ever gone into - you would have to buy it online. It's also more expensive - around $199 instead of $69. The question of course is how well it'll hold up. On one hand it seems to make more sense to have a system where you hit a ball vs a system that has you hitting "air" and judging success from hand position. On the other hand, I really have to imagine that whacking a ball-on-a-string repeatedly would cause it to fall apart really quickly. I'll be testing that system as soon as I can, to see just how well it works.

Check back to see how the two stand up! My boyfriend is a VERY avid golfer so this will be of great interest to us, as well as to many of you visitors who have written in asking about these systems.


Related Articles
Editor's Picks Articles
Top Ten Articles
Previous Features
Site Map



Follow @lisavideogames
Tweet





Content copyright © 2023 by Lisa Shea. All rights reserved.
This content was written by Lisa Shea. If you wish to use this content in any manner, you need written permission. Contact Lisa Shea for details.