Dental Hygiene and The Diabetic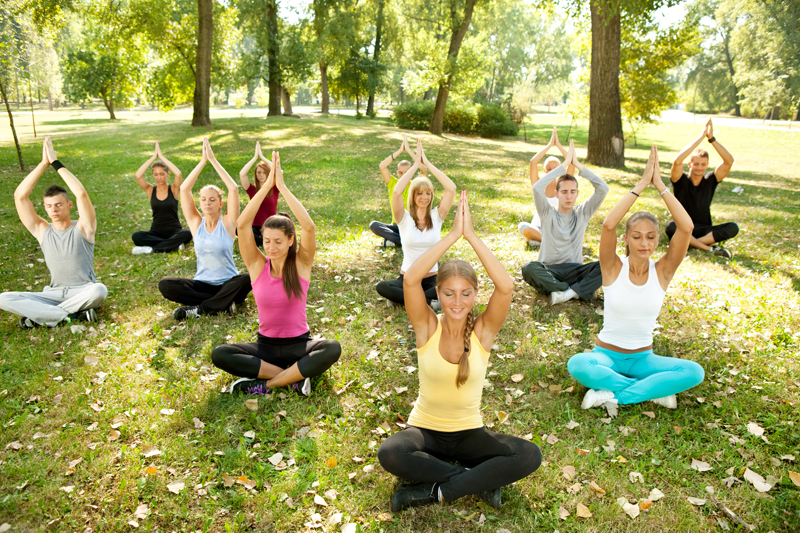 Okay admit it, you'd rather be doing something else then brushing your teeth, and flossing and making sure you have healthy gums. Unfortunately as a diabetic you are more prone to infections and the dreaded gingivitis. Gingivitis, or bleeding gums can be easily reversed with proper care.

First and foremost have your teeth cleaned regularly; the hygienist will remove build up plague, which causes gingivitis. Secondly be sure to brush and floss regularly. Expensive mouthwash is not necessary; an acceptable dental rinse is hydrogen peroxide, purchased at any drug store for $.59. Just take a slight mouthful and swish for a minute after flossing. Flossing is also key to remove food in between your teeth, which causes gingivitis. The key is to go below the gum line.

Teeth brushing is also an important part of dental hygiene. Although, manual teeth brushing is good with the numerous and expensive battery powered brushes out there why not use them? Before they only options were $4.00 manual or an expensive $70.00 electric toothbrush. Now you can find $5.00 battery powered in your drug store. These brushes not only alleviate gingivitis but also give your hands a break. In good teeth brushing remember to use your opposite hand to brush your back molars. Also, brush until your toothpaste is gone. Don't forget to brush your tongue, where germs and bad breath form.

Toothpaste is a personal decision. If you want to save money, baking soda is quite acceptable for paste. However, with all the other products out there you can pick and chose your personal preference. Numerous combinations are available from whitening to fighting gingivitis. Most manufactures are happy to send samples, try them and then find the one suited to your situation.

Another quick tip, is the many versions of one time use dental floss, grab a few and stick them in your purse when you might not have time to brush. Simply use a restroom after a meal, floss and go. Or if so inclined, also purchase the one-time use toothbrushes, this may save you time from brushing your teeth after a late evening.

Happy brushing!!



You Should Also Read:
Glide Floss
Toothpaste Samples
Crest website- Spin probrush


Editor's Picks Articles
Top Ten Articles
Previous Features
Site Map





Content copyright © 2021 by Cindy Kimura. All rights reserved.
This content was written by Cindy Kimura. If you wish to use this content in any manner, you need written permission. Contact Cindy Kimura for details.