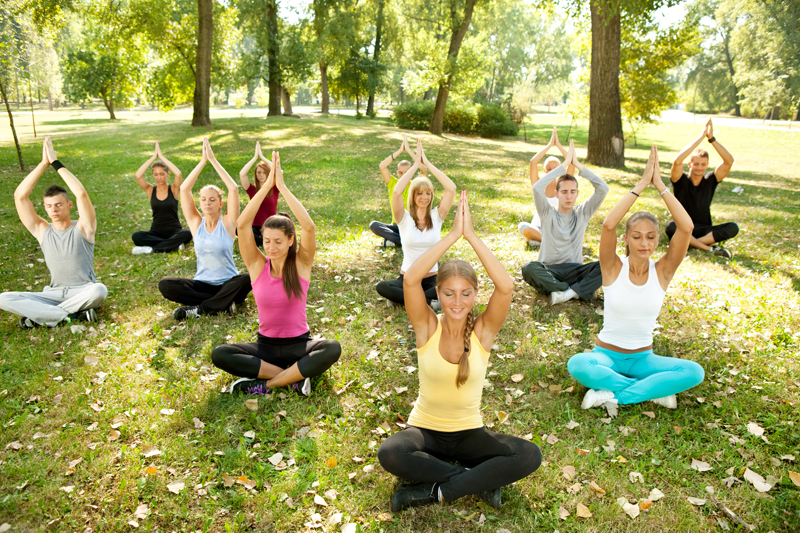 Are you ever worrried if you were hurt in a strange place family and friends wouldn't know you had been hurt?

Now there is a simple way to protect yourself along with your diabetic jewerly.
If you have a cell phone this can be a life saver in more ways than one. With a few simple key strokes both family and friends can be notified of your condition and whereabouts should you be in an accident 5 miles to 500 miles from home.

All you have to do is go to your contact information on your cell phone. As the contact name input I.C.E or spell out in capital letters, IN CASE EMERGENCY.
You will have three places or more to put important contact names and numbers. You must think about this carefully for your contacts because they will be your life line if you get into a serious accident. The good news is most EMT's and emergency personnel have been trained to not only check for medical identification but check cell phones for emergency contact information.

Be sure to let the people you have listed on your cell phone you have listed them as an emergency contact name. You can also be a contact for them. Remember family members who are far away and use this for emergencies like ice storms, blizzards, hurricanes and earthquakes.

This 5 minute chore may save your life someday. As a diabetic, especially Type 1's, going unconsious is a real worry with low blood sugar.

Remember the life you save maybe your own and prevent unnecessary worry from friends and family.

If you can't key the numbers for other reasons please find a family member who will be your contact to do it. This is one simple procedure will give you peace of mind traveling or going about your normal life. Accidents happen, which is why they are accidents.

Please take a few precious minutes to enter this information in your cell phone to save you worry and fear. Also, be sure to tell all your friends and family to give them peace of mind also.

This simple act will save time and trouble in the future.

Remember Take one day at a time and Don't Guess, Test!




Related Articles
Editor's Picks Articles
Top Ten Articles
Previous Features
Site Map





Content copyright © 2022 by Cindy Kimura. All rights reserved.
This content was written by Cindy Kimura. If you wish to use this content in any manner, you need written permission. Contact Cindy Kimura for details.