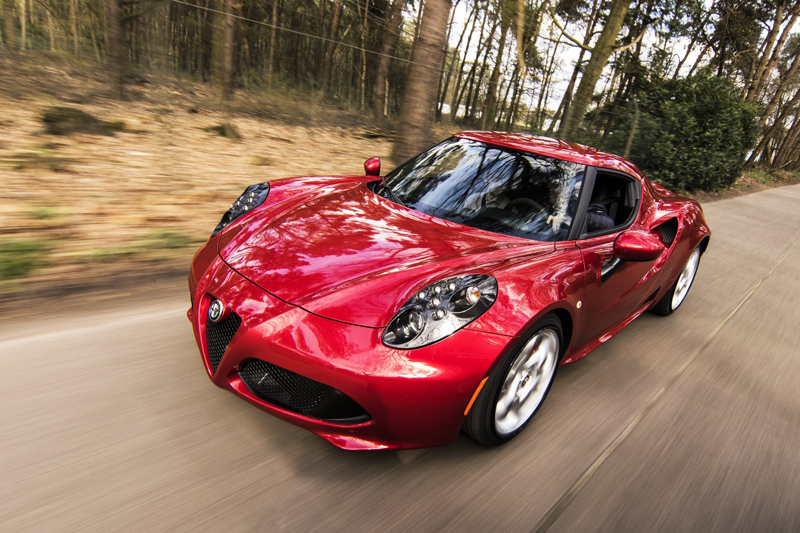 I bet you didn't know that it is just as important to wax the areas inside your doors as well the outside! The areas I am talking about is the painted areas right inside your doors, trunk and lower door casing. These are also the spots we will want to keep our eyes on for any subtle or beginning signs of corrosion. As we drive, especially in the rain, water, dirt, road film and the like gets sucked up into those crevices every time we drive our cars. This is one of the MAIN areas that should be kept clean because in some cars--that's where the RUST can start! I challenge anyone to go out right now and open your doors and check--you'll find dirt and/or dust. Proof of this dirt and dust vacuum action is when your doors begin to creak when you open and close them. So basically we are riding in vacuum machines!

I use both caranuba wax and/or protectant & sealant. I like to clean the areas with a soft microfiber towel and wipe dry with another towel.
It's good practice to clean this area(s). You can even use a sponge or terry cloth towel to clean the area. Just be sure to wipe it dry--sqeaky dry so there is no misture left to leave any film or excess wax.

As far as what works for protection and shine, I always use caranuba wax. I have even applied Meguiar's Cleaner wax or somtimes I just apply the Tech wax. Whatever you chose to use, be sure that you DO use a protectant. This makes your cleaning job easier later on for quick touch ups. Trust me when I tell you that each and every car I've done, when the owner gets it back, they notice and when I tell them why I do it, it all makes sense to them. If you wash and wax this area at least once a week, it will become easier to do--all you'll have to do is wipe it with a soft cloth and maybe apply wax every now and then but at least it will be clean and dirt free.

Most of us cannot afford to buy a new vehicle every 2 or 3 years so we should be diligent and stay on top of preserving our vehicles for as long as we can. While we are doing this, we can be confident in knowing that we did what we should do to keep our vheicles in top shape! Enjoy.
You Should Also Read:
Meguiar's Waxes


Related Articles
Editor's Picks Articles
Top Ten Articles
Previous Features
Site Map





Content copyright © 2022 by Marie A. Stroman. All rights reserved.
This content was written by Marie A. Stroman. If you wish to use this content in any manner, you need written permission. Contact Marie A. Stroman for details.