Black Cars Look Best When They're Clean!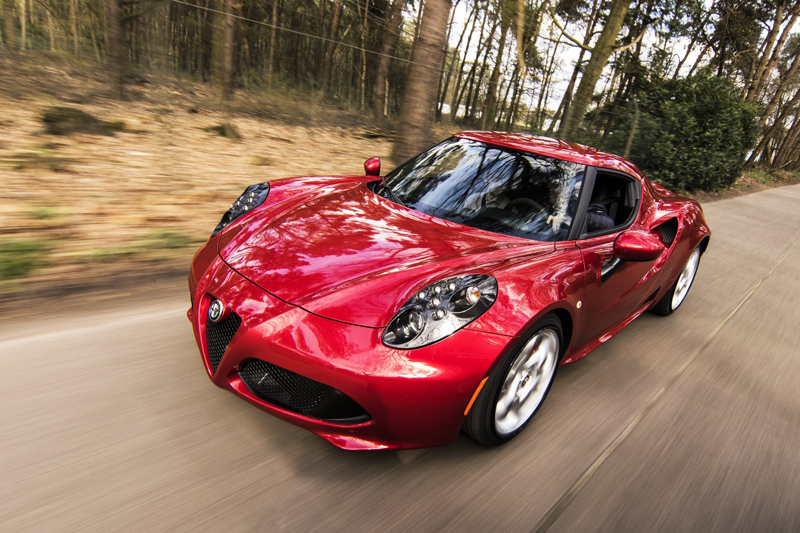 I have had many people ask me what year my black Pontiac Grand Prix GT is. Answer 1998. They want to know how I keep my color so deep, dark and shiny? I wax it! I wax it about 10 times a year because not only do I want protection from the elements, I want my color to look like it did the day it came off the showroom floor! Now, I know, you're counting the hours I must have spent waxing...well I consider my car an investment and I don't see myself buying another one any time soon so I figure I better keep this one in the best condition possible.

A very good friend of mine brought her black '96 Jeep to me and asked me to literally make her Jeep look like my car. I did just that...after about 3 waxes. Now she is shining like a star! I will porbably detail her car once a month until the weather changes. At least she'll be ready for the coming Northeast Winter!

Newer finishes, 2000 and beyond, can be restored and maintained by Eagle One Nano Wax. It is specially formulated for today's enamels and clearcoats to retain and maintain you vehicle's color, lustre and shine! Darker colors are best revealed and restored when using Eagle One's Nano Wax! My inventory couldn't survive without it! Also for newer finishes, and to seal and protect beyond one-coat waxing, use ASI's Snap Seal. You will want this product because it is a Waterless Car Wash, Caranuba Wax, Sealant and protectant--it's an all-in-one!! It is what everyone needs for quick touch-ups, polishing or for the deluxe detail! It's a show stopper!! For older finishes, restoration of deep color can be acheived with Meguiar's Cleaner wax. It is the best cleaner wax out there and will restore your color and shine quickly and easiest. Meguiar's Cleaner Wax prepares your surface for application of topical caranuba waxes and/or polishing and sealing. It is very effective for quick waxing too for deep "wet look" waxing. For the ultimate wax on older finishes, use Meguiar's Tech Wax liquid for that new car look all over again.

As a black car owner, I challenge all black/dark vehicle owners to wax their car just once with the above products and tell me what you think and how you feel when you see the results...and remember, keep your vehicles clean and BLACK CARS LOOK BETTER IN THE SHADE!!!
You Should Also Read:
Snap Seal
Meguiar's Cleaner Wax
Eagle One Nano Wax


Related Articles
Editor's Picks Articles
Top Ten Articles
Previous Features
Site Map





Content copyright © 2022 by Marie A. Stroman. All rights reserved.
This content was written by Marie A. Stroman. If you wish to use this content in any manner, you need written permission. Contact Marie A. Stroman for details.