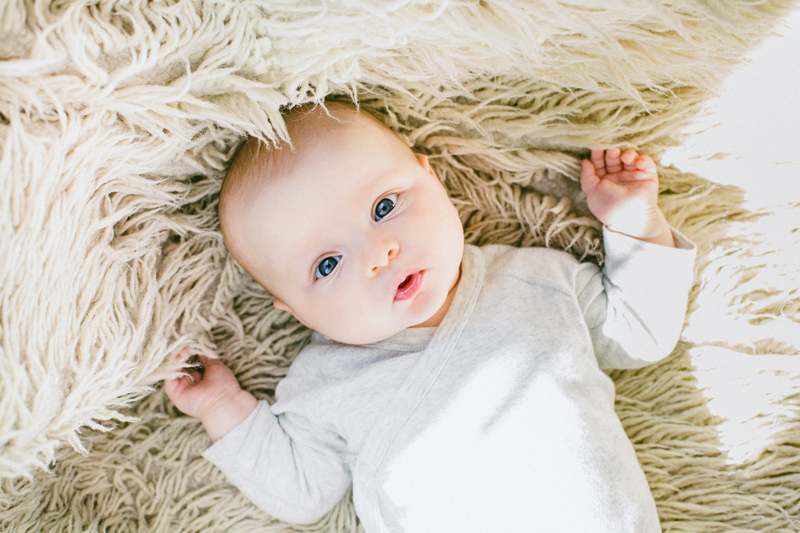 Do you like baby names that afford a number of nicknaming options? If so, you'll probably want to look at baby names with a bit of length to them.
Many 8-letter names can be shortened to various nicknames. "Angelina, Dominick, Julianna and Percival" and can become "Lina, Nick, Anna and Perce," or "Angie, Dom, Jules and Perry," or even "Angel, Nicky, Juli and Percy."
Personally, though, I think "long" starts at 9 letters. Over 200 9-letter names have popped up among the 1,000 most popular names in the U.S. since the late 1800s. Some of these popular 9-letter names are:
Alejandro, Demetrius, Nathaniel, Sebastian, Zachariah
Christina, Gabrielle, Henrietta, Katharine, Priscilla
Slightly longer than the 9-letter names are (of course) the 10-letter names. Over 50 ten-letter names have ever reached the U.S. top 1,000. Some of the more popular 10-letter names include:
Bernadette, Evangeline, Jacqueline, Marylouise, Wilhelmina
Alessandro, Florentino, Montgomery, Rutherford, Washington
The longest names that have ever ranked nationally are 11-letter names. There are 7 of them:
Bartholomew
Christopher
Constantine
Encarnacion
Margueritta
Maximillian
Miguelangel
Of these, Christopher is the only one that has ranked in the top 1,000 recently.
But many (non-ranking) 11-letter names exist as well. These include Alexandrine, Alexandrina, Anunciacion, Apollinaire, Aristophanes, Bernardetta, Caoilfhionn, Chiranjeevi, Chukwuemeka, Fionnghuala, Giovannetta, Kimberleigh, Marcellette, Marcellino, Mavourneen, Maximiliano, Sacheverell and Tighearnach.
Are there longer names out there?
Sure. In fact, here's a list of 12-letter names: Aleksandrina, Buenaventura, Chandrakanta, Christabella, Christabelle, Christophine, Clytemnestra, Hermenegildo, Konstantinos, Massimiliano, Maximilienne, Michelangela, Michelangelo, Philadelphia, Purushottama, Scheherazade and Themistocles.
If you'd like a name that's even
longer
, you could try either combining two shorter names (CaitlinAnnette) or embellishing a pre-existing name with a fanciful prefix or suffix (Michelangelina).
This site needs an editor - click to learn more!

You Should Also Read:
Four Syllable Boy Names
Four Syllable Girl Names




Related Articles
Editor's Picks Articles
Top Ten Articles
Previous Features
Site Map





Content copyright © 2023 by Nancy Man. All rights reserved.
This content was written by Nancy Man. If you wish to use this content in any manner, you need written permission. Contact BellaOnline Administration for details.