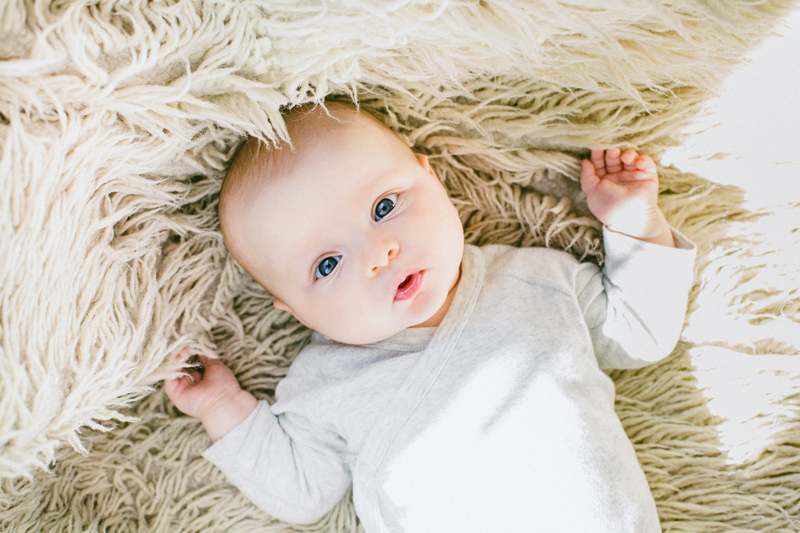 Are you looking for a boy name that has some weight behind it? If so, formal four-syllable names might be something to consider.
On the pro side, long names tend to sound much more significant and/or serious than short names. They balance out short surnames (like Hart, Kim and Lane) quite well. Finally, they give people the option of using a formal name for professional purposes and an informal nickname for everyday life.
On the con side, long names can be a bit of a burden. They can be hard for a child to learn to say and spell. There's the possibility that someone who is known solely by a nickname (for instance, Alex or Xan instead of Alexander) might grow to dislike his long (real) name. And, lastly, the "-a" and "-ah" endings of some Biblical and Indian name names might come across as feminine-sounding to some people.
Currently, six of the 200 most popular boy names in the United States are 4-syllable names. One of those six is in the top 10, in fact. The six names are:
Alexander (4th)
Jeremiah (65th)
Alejandro (121st)
Santiago* (130th)
Emmanuel* (146th)
Leonardo (164th)
*Some pronounce Santiago and Emmanuel with 3 syllables. It depends on your accent.
Other 4-syllable names in the top 1,000 are:
Ezekiel (227th)
Emanuel (266th)
Nehemiah (360th)
Zachariah (432nd)
Maximilian (497th)
Jamarion (487th)
Demetrius (547th)
Ezequiel (562nd)
Alessandro (649th)
Alexzander (701st)
Zechariah (704th)
Damarion (720th)
Valentino (768th)
Deangelo (816th)
Jeramiah (825th)
Hezekiah (878th)
Salvatore (891st)
Demarion (910th)
Rigoberto(915th)
Octavio (933rd)
Jerimiah (974th)
Leonidas (982nd)
Four-syllable names that are used less often nowadays for baby boys include Aloysius, Antonino, Apollinaire, Aravinda, Babatunde, Bartholomew, Celestino, Cornelius, Devaraja, Eliezer, Florentino, Gedaliah, Gemariah, Methuselah, Miguelangel, Montgomery, Odysseus, Xochipilli, Zacharias and Zebadiah.
P.S. Looking for something even longer? There's always Emiliano (270th) and Maximiliano (460th).
This site needs an editor - click to learn more!

You Should Also Read:
Four Syllable Girl Names
Very Long Baby Names




Related Articles
Editor's Picks Articles
Top Ten Articles
Previous Features
Site Map





Content copyright © 2022 by Nancy Man. All rights reserved.
This content was written by Nancy Man. If you wish to use this content in any manner, you need written permission. Contact BellaOnline Administration for details.