Bridges and Knex Lesson Ideas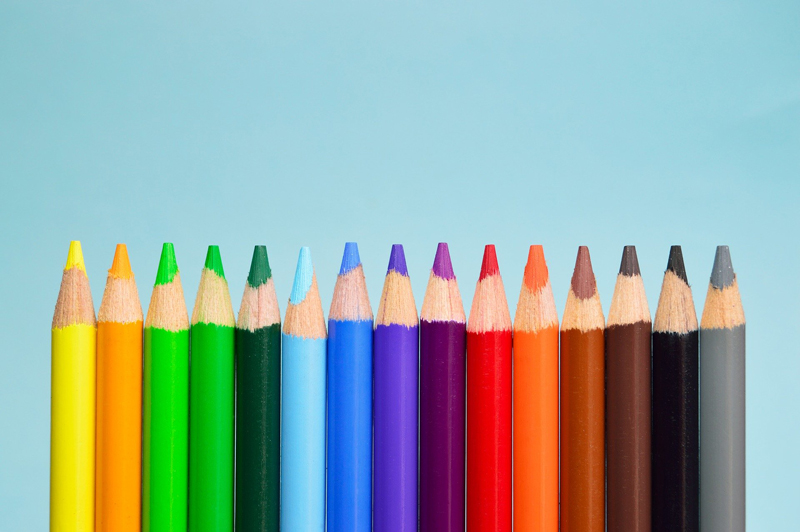 Bridges are vast architectural wonders. Teach your upper elementary student about bridges through hands on materials, using Knex as a base. Knex are building toys that have educational value. The first time I thought about using them academically was when my son took a Knex class at his co-op. He loved every minute of it and became an expert on bridges! Begin your lesson with an overview of the three main types of bridges:

1.Suspension Bridge- This type of bridge has steel cables stretching from one end to the other, passing over high towers. Additional cables connect the main cable to the bridge deck, which carries the weight upward. Suspension Bridges use very few materials and they can span great distances.

2.Arch Bridge- These bridges were first built over 4000 years ago by the Babylonians. The earliest ones had several arches to support the roadways. Later on, stronger arches were developed, so that that could be more widely spaced.

3.Span Bridge- The Span Bridge was the simplest and also one of the earliest type of bridge built. Today there are span bridges that have straight spans and at the edge, and they are often supported by piers or abutments.

Visit the "Building Big" website, sponsored by PBS, for a detailed description of all of the bridge types. You can also find a large variety of teaching resources on this site, ranging from photos of famous bridges to engineering information. You can find the link for this awesome site at the end of this article.

The Knex website offers a free lesson plan you can download to access a basic bridge building lesson plan, Visit the link at the end of this article for the website, as well as some other great products from Knex to enhance your curriculum. Worth noting is another free lesson plan to download, specifically on Arch Bridges, from Nasco. This Knex specific plan is creative and educational. Start building bridges today!




You Should Also Read:
PBS Building Bridges Site
Knex Bridges Lesson Plan
Arch Bridge Lesson Plan from Nasco


Related Articles
Editor's Picks Articles
Top Ten Articles
Previous Features
Site Map





Content copyright © 2019 by Alissa Moy. All rights reserved.
This content was written by Alissa Moy. If you wish to use this content in any manner, you need written permission. Contact Denise Oliveri for details.