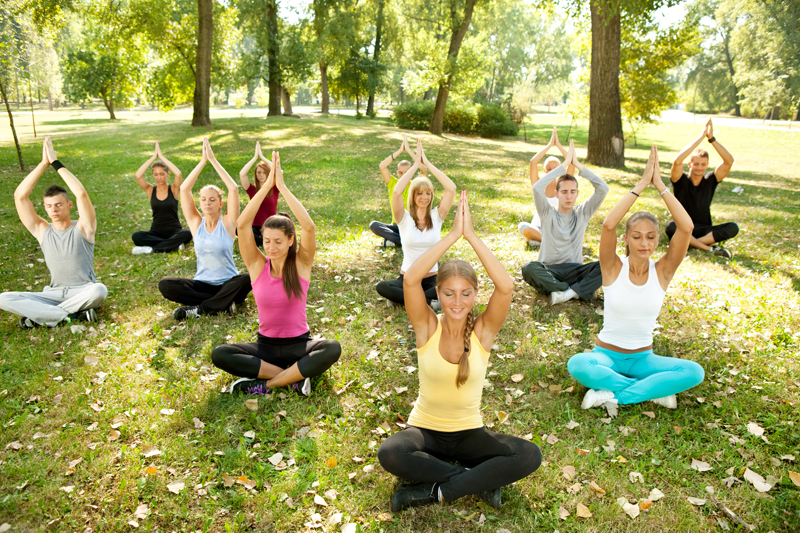 Stress is a big factor and can affect your BG numbers. Even a little bit of stress can shoot your BG up. The best thing you can do is to find some way to relieve your stress. Psychologists recommend writing down your problems, a diary to let out your angst and issues. Finding a good friend to talk to or even trusted clergy would take some of the burden off your shoulders. Some people find solace in food, but unfortunately this can wreck havoc and not help you. Although maybe a few bites of excellent chocolate may produce the endorphins you're body maybe craving to soothe your problems.

However, there are many other ways too. Exercise is always good. Massage therapy is a very good way. The quiet room, massage therapist and soothing music will melt away your cares. You control the level of your stress, not the other way around. Remember to think thinks through, try to determine the root cause of your problems and go from there. Attitude adjustment always helps too. You might be surprised by turning the problem into an opportunity how the stress seems to leave your body.


There are many ways to resolve stress. Try to find a favorite place and go there to gather your thoughts. Take a long walk on beach or just enjoy the sunshine. Find a hobby that frees your mind so you can think intelligently about your problems.

Remember it is you who are ultimately in command and you who can change your attitude. You might be surprised at yourself in finding a hidden talent or even a brand new you.

Remember one day. One day at a time for a stress-free life.


You Should Also Read:
Find a massage therapists near you
Retreats
Yoga Centers- Meetup Day


Editor's Picks Articles
Top Ten Articles
Previous Features
Site Map





Content copyright © 2019 by Cindy Kimura. All rights reserved.
This content was written by Cindy Kimura. If you wish to use this content in any manner, you need written permission. Contact Cindy Kimura for details.