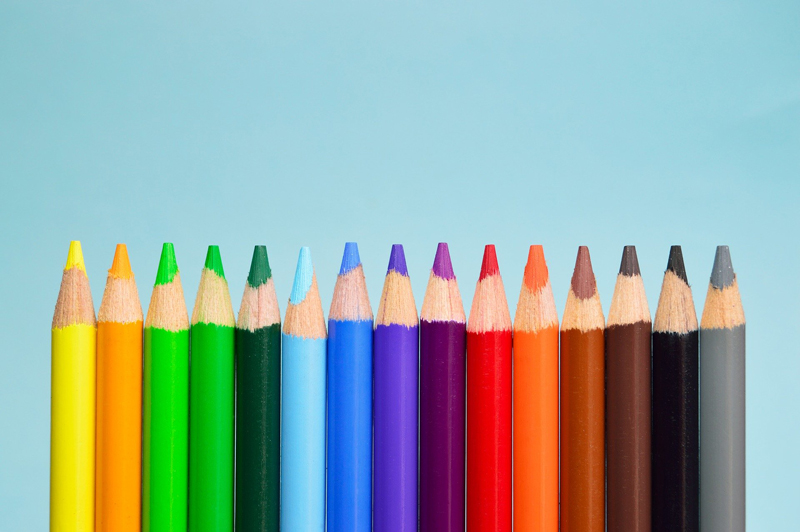 Are you studying Rocks and Minerals with your homeschooler? If so, this is a perfect general knowledge quiz for this topic that "rocks"!

Quiz

1) Minerals can be tested for hardness based on this scale. What is it called?

2) Luster is termed as the reflection of_______ from a mineral's surface.

3) The ______ test is used to determine the hardness and type of mineral.

4) Name one way you can distinguish between gold and pyrite.

5) When minerals break and have jagged edges they are said to have ______.

6) True or False- A mineral is any naturally-occurring, homogeneous solid that has a definite chemical composition and a distinctive internal crystal structure.

7) True or False- Minerals are usually formed by organic processes.

8) True or False- A mineral crystallizes in an orderly, three-dimensional geometric form, so that it is considered to be a crystalline material.

9) Name a mineral that gives off an odor.______

10) True or False- A mineral has a fixed chemical formula.

11) List five common minerals we use everyday.

12) Write down as many of the elements you can recall and their symbols from The Periodic Table of Elements.

13) Volcanic rock is made from______________

14) Describe the difference between Stalagmites and Stalagtites.

15) Draw a diagram of and describe The Rock Cycle.

Here are some wonderful resources that can be used to study Rocks and Minerals-all of which I have used personally and found to be extremely helpful! You can find the correct answers to the above quiz questions within these and other online resources as well.



Related Articles
Editor's Picks Articles
Top Ten Articles
Previous Features
Site Map





Content copyright © 2019 by Alissa Moy. All rights reserved.
This content was written by Alissa Moy. If you wish to use this content in any manner, you need written permission. Contact Denise Oliveri for details.